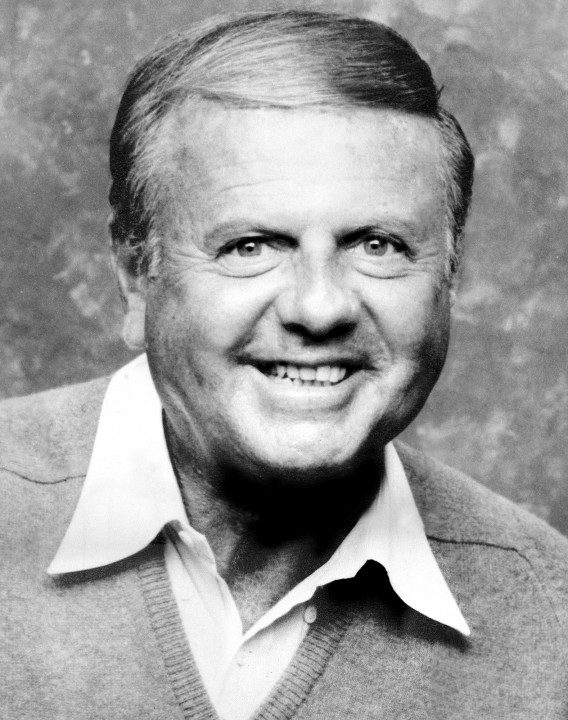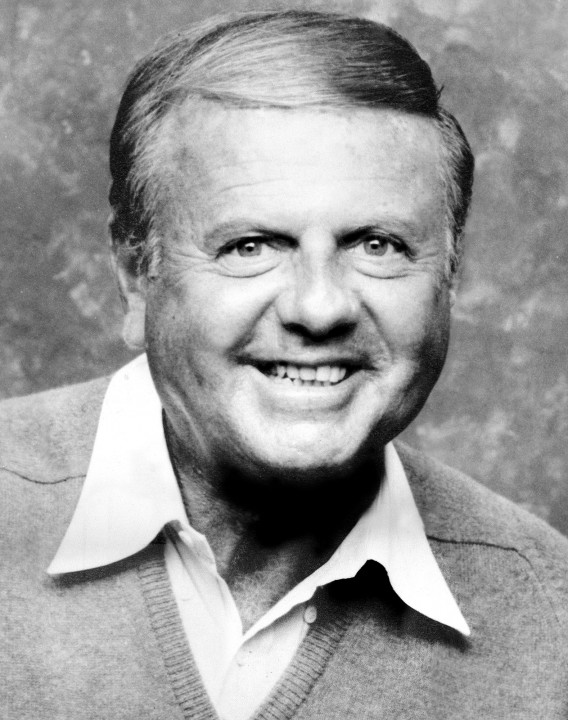 Veteran American actor and businessman, Dick van Patten, has passed away.
Mr van Patten was best known for his television role in drama series Eight Is Enough, which ran between 1977 and 1981, but folks may not know he appeared in long-running series Mama (1949-1957) as well. Mr van Patten's television credits are extensive; appearances in shows like The Doris Day Show, Emergency!, The Six Million Dollar Man, The Love Boat, and more recently Family Guy, Arrested Development, and Hot In Cleveland, are notable for his inclusion.
Mr van Patten also appeared in a number of films, many for and with director Mel Brooks. Spaceballs, as Princess Vespa's father, High Anxiety, as Mr Wentworth, and Robin Hood: Men In Tights, as well as films like Joe Kidd, Soylent Green, Freaky Friday (1976), and The New Adventures Of Pippi Longstocking, are among his cinematic credits.
Dick van Patten passed away on June 23rd, aged 86.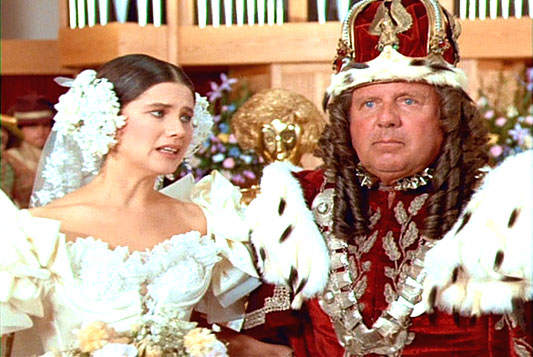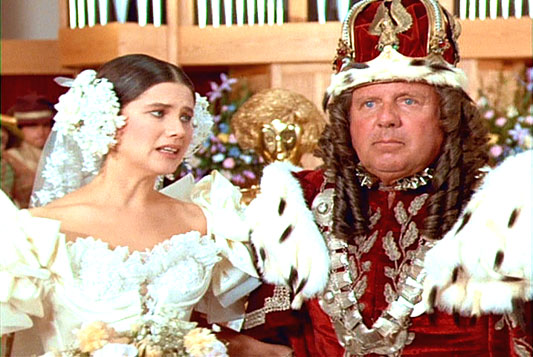 Who wrote this?