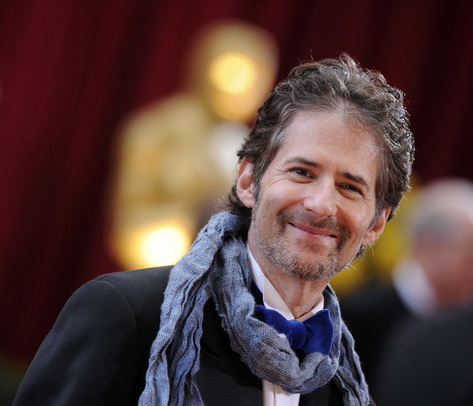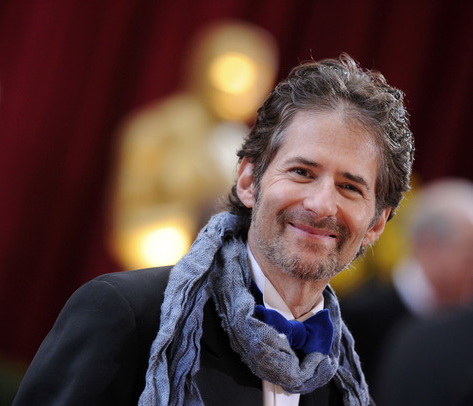 James Horner, the Academy Award winning film composer best known for his work on Aliens, Titanic, Braveheart and Star Trek II: The Wrath of Khan, has been killed in a plane crash.
Mr Horner was a prolific orchestral composer, working with a vast array of directors (most notably James Cameron, for whom he composed the scores to Aliens – in five weeks – Avatar and the Academy Award winning Titanic) throughout his career.
His first film score was 1979's Lady In Red, but his first credited composition was for 1981's Humanoids From The Deep. Working within the industry, and garnering positive reviews for his work, Horner's big break came when he was asked to score Nicholas Meyer's Star Trek sequel, The Wrath Of Khan, for Paramount. Also in 1982, he snagged a composer role for action comedy 48 Hours, and followed that up with no less than seven film credits the following year.
His composing credits are wide and varied, from his sci-fi work, action, comedy, fantasy (Willow), animation (An American Tale), Disney flicks (Honey I Shrunk The Kids), drama (The Pelican Brief) and others; his most popular works include the films of Mel Gibson – Braveheart, and Apocalypto – and Ron Howard – Cocoon, Apollo 13, Ransom, How The Grinch Stole Christmas, and 2003's The Missing, while he notably worked on action favorites like Commando, Glory, The Rocketeer, Patriot Games, Clear & Present Danger, Legends Of The Fall, Jumanji, Deep Impact, Mighty Joe Young, Troy, The Spiderwick Chronicles, and also The Amazing Spider-Man.
Simply put, James Horner ranks alongside the greats like Zimmer, Williams and Goldsmith in the modern canon, and his influence on film music cannot be overstated. His loss is tremendous indeed. Anyone who watched Braveheart and didn't tear up at the end with Horner's soaring melodies, has no soul.
James Horner passed away in a single-engine plane crash, in Southern California, on June 23rd. He was 61.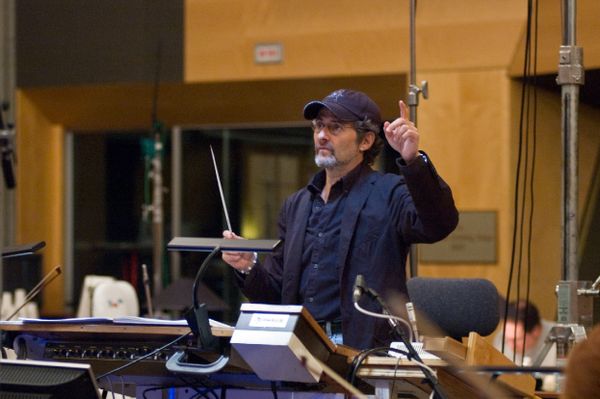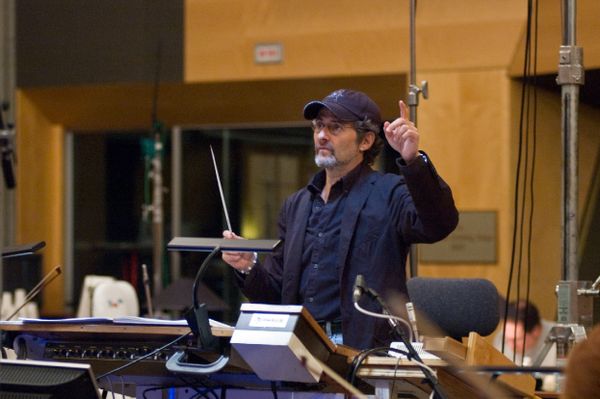 Who wrote this?