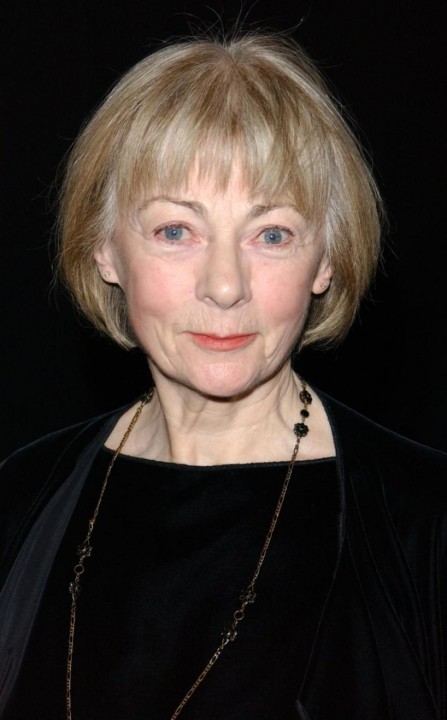 Acclaimed British actress Geraldine McEwan, who portrayed Agatha Christie's Miss Marple on television between 2004 and 2009, has passed away.
Ms McEwan's career spanned not only television, but film and the stage as well. Primarily spending her early acting career on the stage – her debut came in A Midsummer Night's Dream for the Windsor Repertory Company in 1946 – Ms McEwan had a wide variety of film appearances, including Escape From The Dark, Henry V, The Magdelene Sisters, Vanity Fair, Carrie's War and as a voice in the Japanese fantasy film, Arrietty. Her most prominent and popularly memorable role came in Kevin Costner's Robin Hood: Prince Of Thieves, playing Mortianna, opposite Alan Rickman's Sheriff of Nottingham.
Between 2004 and 2009, Ms McEwan portrayed Agatha Christie's Miss Marple, the famous female sleuth, for the long-running ITV series of the same name.
Ms McEwan passed away on January 30th, following complications from a stroke. She was 82.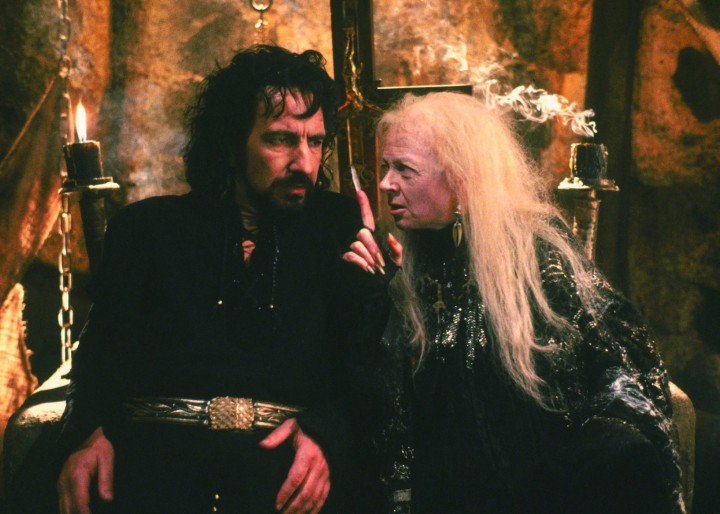 Who wrote this?