Road To The Oscars: The 72nd Golden Globe Award Nominations
All the film nominees in the 2014 Golden Globe race!!!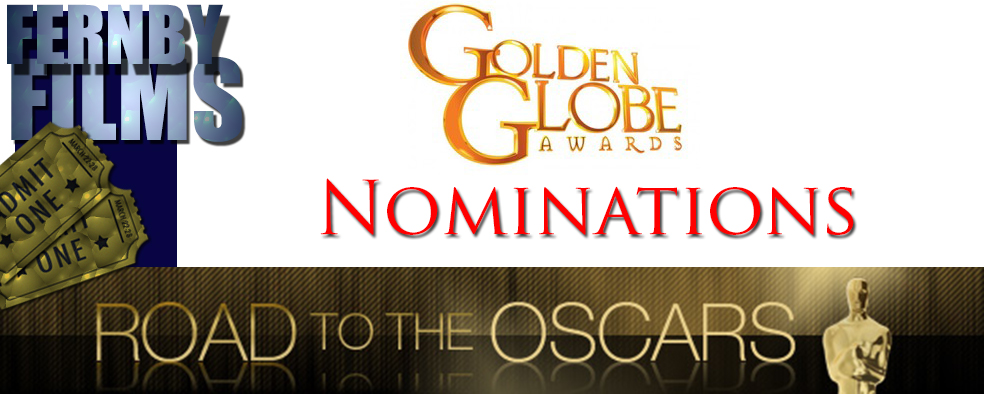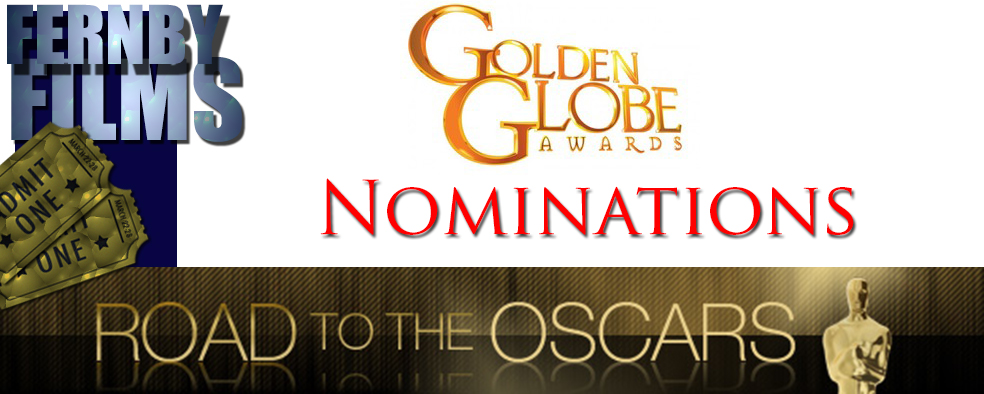 Morning folks!
Well, 2014's Awards Season has kicked off, with last night's announcement of the nominations for this year's Golden Globe Wards, to be held on January 11, 2015, in Los Angeles. There's a few surprises here, and a few expected films too. To be clear: we have not included the television nominations in the list below.
List courtesy Wikipedia.
Who wrote this?