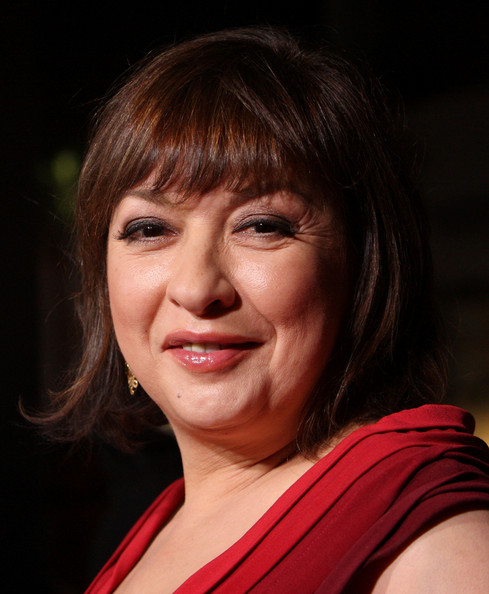 American actress Elizabeth Pena, who appeared in films such as Jacob's Ladder and Rush Hour, has passed away.
A prolific actress, Ms Pena first appeared on-screen in 1979's El Super, as well as a number of television series including Cagney & Lacey, TJ Hooker, and Hill Street Blues. Further films included La Bamba (as Rosie), *batteries not included, The Waterdance, Free Willy 2, The Incredibles (as the voice of Mirage), Transamerica, Adrift In Manhattan, and most recently in 2011's The Perfect Family.
At the time of her passing, Ms Pena was 55. She died on October 14, after a brief illness.