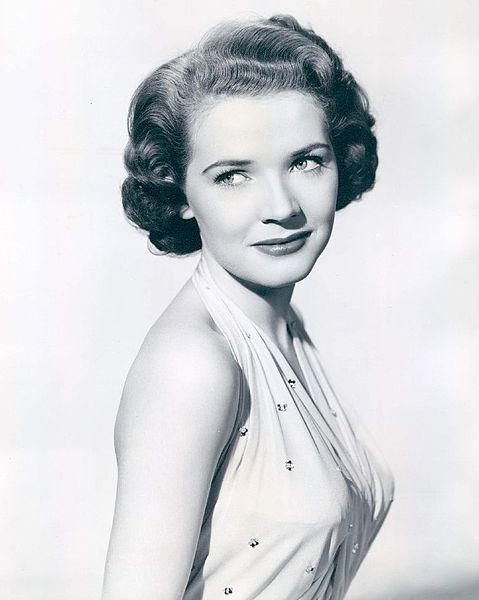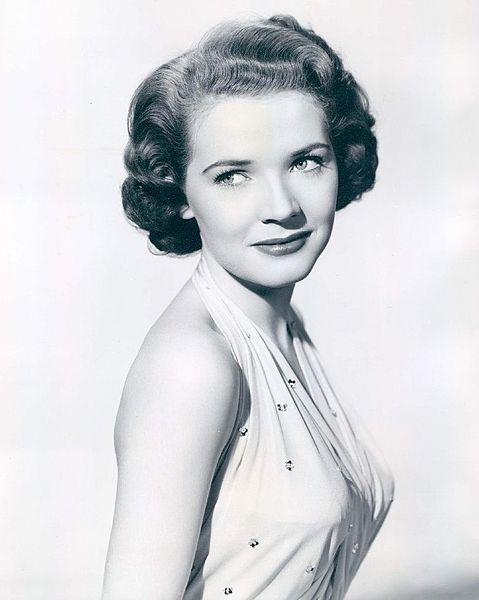 Tony Award and Golden Globe nominated actress Polly Bergen has passed away.
Ms Bergen's first appearance on television was her short-lived television show The Polly Bergen Show, which lasted only a season in 1858. Her cinema roles included Warpath (1951), The Stooge (1952), The Caretakers (1963), and A Guide For The Married Man (1967), but her biggest role was opposite Robert Mitchum and Gregory Peck in the original Cape Fear (1962), playing Peggy Bowden.
Among her television roles (which feature a number of made-for-TV movies), she appeared in shows like Alfred Hitchcock Presents, Murder She Wrote, Fantasy Island, War & Remembrance, The Sopranos, Commander in Chief, and most recently in Desperate Housewives.
Ms Bergen was nominated for a Tony Award for her portrayal of Carlotta in Follies, in 2001, and recieved a Golden Globe nomination for Best Actress in The Caretakers.
Polly Bergen passed away on September 20th. She was 84.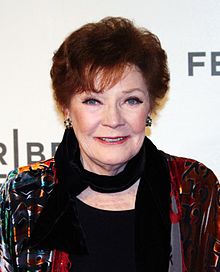 Who wrote this?