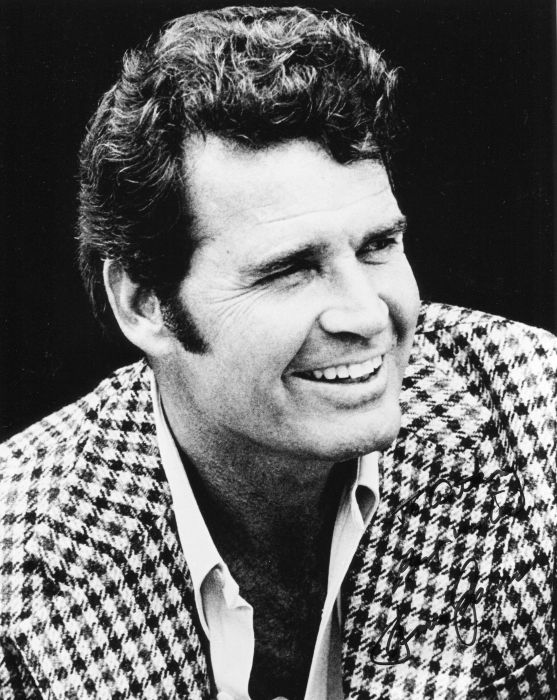 Legendary Academy Award nominated film and television actor James Garner has passed away.
James Garner, who was born in Oklahoma in 1928, had a career on the large and small screen that lasted some 5 decades. He is most noted for his work on the television series' The Rockford Files, and Maverick, and appeared in the film adaptation of Maverick with Mel Gibson.
Garner appeared first in Maverick, which ran between 1957 and 1960, and made him a household name. After an acrimonious departure from the show, Garner went on to appear in a number of high profile films, including The Children's Hour (with Audrey Hepburn), The Great Escape, Grand Prix, Victor Victoria, and The Americanization Of Emily (with Julie Andrews).
In the 1970's, Garner again found television success with the series The Rockford Files, which ran between 1974 and 1980, with Garner playing the lead role of Jim Rockford. The 70's also saw him appear in films such as Skin Game, They Only Kill Their Masters, and One Little Indian, while the 80's would see him nominated for an Oscar (Best Actor) for his role in Murphy's Romance, opposite Sally Field, as well as reprising his role of Bret Maverick in the short lived television series of the same name.
The 90's saw him appear in the film version of Maverick, opposite Mel Gibson and Jodie Foster, while other film roles include My Fellow Americans, Twilight (no, a different one with Paul Newman), and 2000's Space Cowboys, alongside Clint Eastwood, Donald Sutherland and Tommy Lee Jones. Voice work for Disney's Atlantis, and a starring role in prennial weeper The Notebook, kept him in the public eye, while a short stint on 8 Simple Rules, following the death of star John Ritter, would be one of his last television appearances.
James Garner passed away at his home on July 19th, 2014. He was 86.
Who wrote this?