Vale – Hal Douglas
Hal Douglas, the voice of a generation of film trailers, as passed away.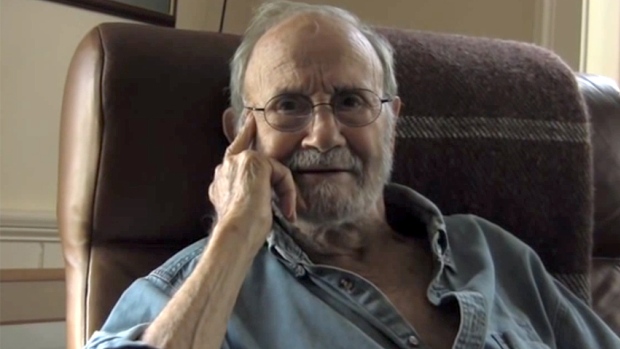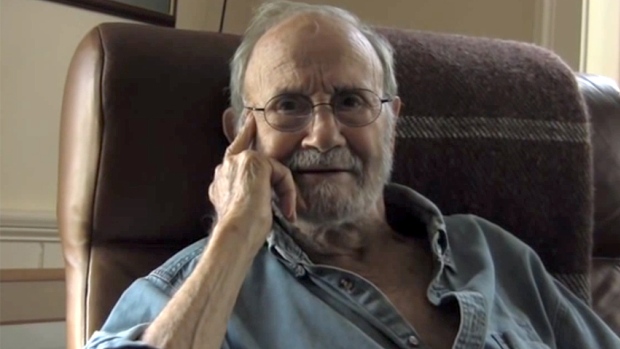 Hollywood voice-over artist Hal Douglas, who narrated hundreds of movie trailers and television commercials, has passed away.
Hal Douglas is credited with creating the iconic Voice Of God trailer technique, alongside contemporaries such as Don LaFontaine and Don Morrow, providing thunderous vocals to accompany appropriately dazzling advertising materials for Hollywood's output. Douglas appeared in a trailer of his own, for the Jerry Sienfield film The Comedian, and also lent his voice to a funny in-context skit where a group of fellow voiceover artists are going to the Key Art Awards in Hollywood. I've embedded both videos below. Also included is a video on Hal Douglas himself. Film trailer will never be the same again.
Hal Douglas, one of the great trailer voices of all time, passed away on March 7th. He was 89.
Who wrote this?