Vale – Wendy Hughes
Acclaimed Australian actress Wendy Hughes has lost her battle with cancer.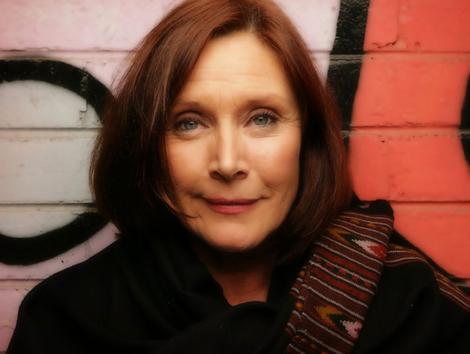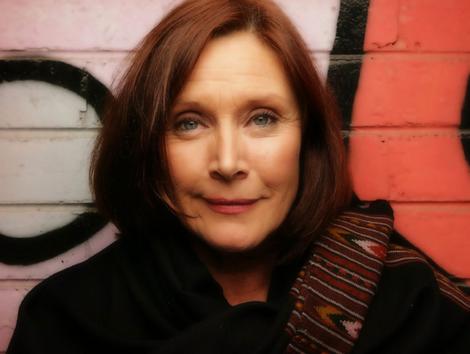 One of the great lights of Australian cinema, television and theater, Wendy Hughes has lost her battle with cancer today.
Ms Hughes rose to prominence during the renaissance of the Australian film industry during the 70's and 80′, working primarily within the local industry, gaining a reputation as one of our leading ladies. Her most famous roles include the films My Brilliant Career in 1979, directed by Gillian Armstrong, and Newsfront, in 1978, for director Phillip Noyce. Throughout her career, Ms Hughes would stamp her class and magnetic screen persona on numerous projects for the stage and screen, working with a veritable who's who of local talent along the way – Bryan Brown, Judy Davis, Sam Neill, Bruce Spence, Bill Hunter, and many many others.
Her vast film output includes Hoodwink, Careful He Might Hear You (for which she won an Australian Film Institute Award, for Best Lead Actress, in 1983), An Indecent Obsession, The Caterpillar Wish, Paradise Road, and The Man Who Sued God (with Billy Connolly). Her television work included roles in State Coroner, Return To Eden, as well as appearing in several US television series', such as Homicide, and a guest role on Star Trek: The Next Generation, opposite Patrick Stewart as one of Picard's love interests.
Wendy Hughes passed away from cancer, on March 8th. She was 61.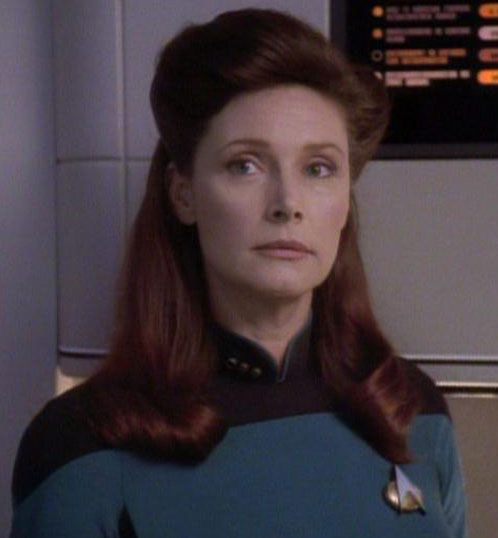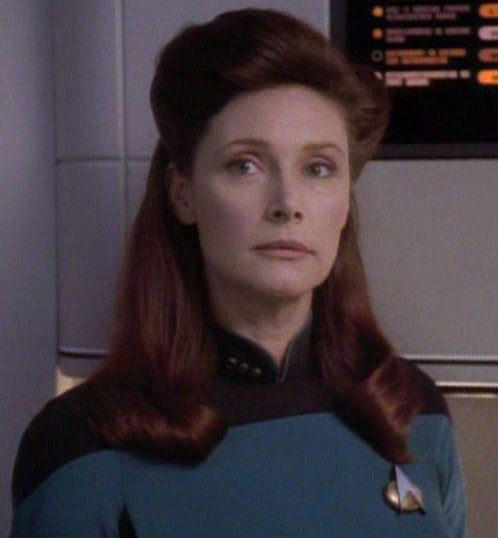 Who wrote this?