Vale – Stanley Rubin
Hollywood film and television producer, Stanley Rubin, has passed away.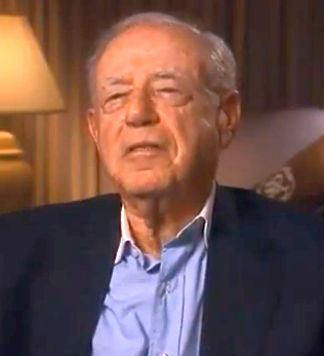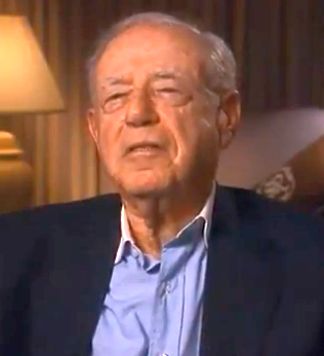 Hollywood producer Stanley Rubin has passed away.
Mr Rubin's Hollywood career began in the 1940's, with scripts for three major films: South To Karanga, San Fransisco Docks, and Diamond Frontier, all co-written with Ed Hartmann. He was a co-scripter on the Robert Mitchum flick Macao, and would go on to produce a number of big-budget flicks during the 50's and 60's, including River Of No Return (with Marilyn Monroe), The Narrow Margin, and the Clint Eastwood drama, White Hunter Black Heart, in 1990.
Mr Rubin's television producing includes the series The Ghost & Mrs Muir, and The Man And The City.
Stanley Rubin passed away from natural causes, on March 2nd, aged 96.
Who wrote this?