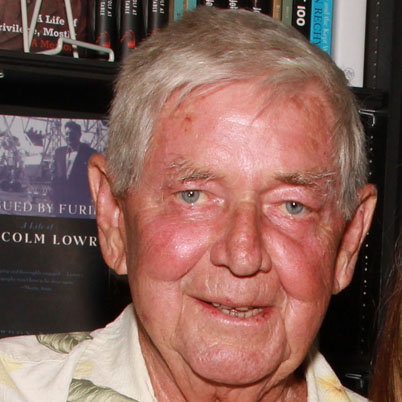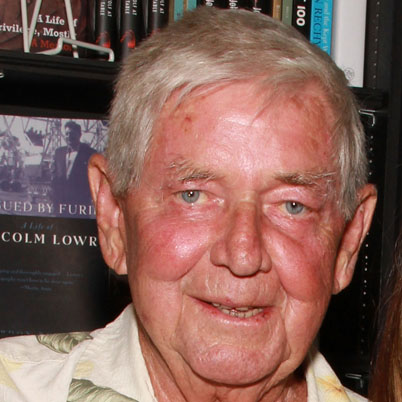 Ralph Waite, best known for his role as the partiarch of The Waltons on television, has passed away.
Mr Waite, who unsuccessfully ran for congress during the 90's, had a film and television career stretching back to the 1967 film Cool Hand Luke. Roles in films such as Five Easy Pieces, Lawman and The Grissom Gang came along before he snagged the role of John Walton Snr in The Waltons, which broadcast on CBS between 1972 and 1981. While his film career became more sporadic during this time, he appeared in roles for films like The Magnificent Seven Ride, On The Nickel (which he also wrote and directed), and The Stone Killer, while also appearing in seminal TV series Roots, in 1977. He appeared in Desperate Hours, The Bodyguard (with Costner) and Cliffhanger (with Stallone).
His best known modern roles include appearances in NCIS, as Jethro Gibb's (Mark Harmon) father, Jackson, Grey's Anatomy, as Hank Booth in a few episodes of Bones, and as Father Matt in Days Of Our Lives.
Mr Waite passed away on February 13th, aged 85.
Who wrote this?