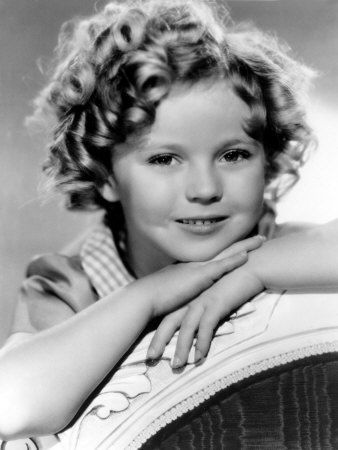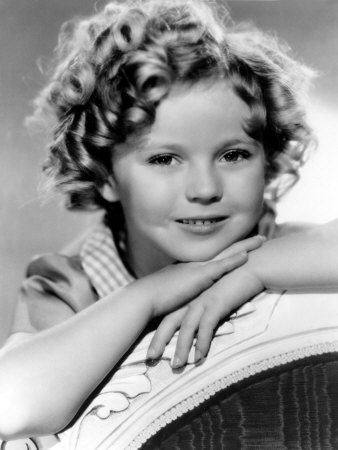 Shirley Temple, the child mega-star of Hollywood during the 30's and 40's, has passed away.
Shirley Temple became Hollywood's first child star at age 5, in the film Bright Eyes, in 1934. She would snag an Academy Awards in 1935 for her "Contribution to motion pictures in 1934", one of the youngest ever recipients. Bright Eyes would see her perform perhaps her most well known song, "The Good Ship Lollypop", and it would catapault her to superstar status. Following Bright Eyes, Temple appeared in a large number of films every year – her contract with 20th Century Fox stipulated 4 releases per year – and the studio had a dedicated team of writers and production staff crafting films for her to appear in, films which would highlight her particular talents. Films included Curly Top, The Littlest Rebel, Dimples, Poor Little Rich Girl, The Little Colonel (noticing a trend for "little" films here?) and Our Little Girl.
Ms Temple was courted by MGM to appear as Dorothy in The Wizard Of Oz, a role which eventually went to Judy Garland, and Temple's success at Fox began to wane during the late 30's, into 1940. Her film output in the 40's was largely hit-and-miss, with a number of her headline features bombing or being critically panned. Her final films include Fort Apache, The Bachelor and the Bobby-Soxer, and Kiss and Tell. While at the height of her career, merchandizing became the key money-spinner for studios who owned her likeness (which sounds creepy), with her face appearing on everything from lunch-boxes to tea towels and almost everything you can imagine. At one stage, Ms Temple was earning more from her merchandizing than she was from her film contracts!
Ms Temple had retired officially from acting in 1950, although a number of low-key television appearances, and later a career in the public service, kept her in the public eye. Along with her Academy Award, Ms Temple was also the recipient of a SAG Lifetime Achievement Award in 2005, as well as a National Board Of Review Career Achivement Award. Her second marriage, to Charles Alden Black, lasted 54 years before his death in 2002.
Ms Temple passed away on February 10th, aged 85.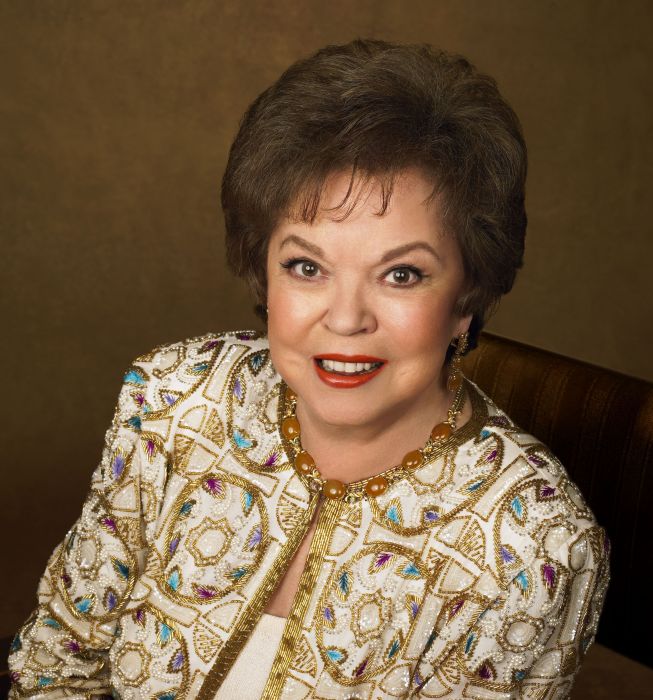 Who wrote this?