Vale – Philip Seymour Hoffman
Acclaimed actor Philip Seymour Hoffman has passed away.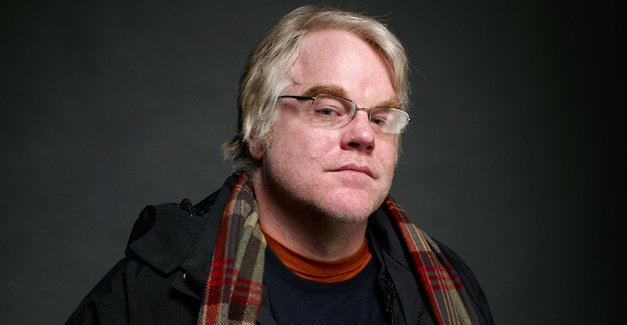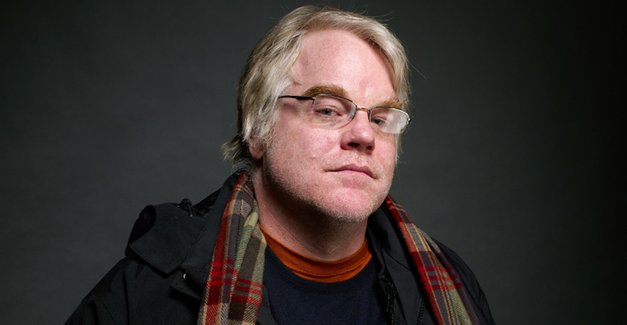 Terrible news out of Hollywood this morning, as we learn that Oscar winning actor, Philip Seymour Hoffman, has passed away.
I, like many, grew up with Hoffman as one of those rare talents on the screen; the first film I saw him in was Twister, opposite Helen Hunt and Bil Paxton, playing Dusty, one of the crazy crew of storm chasers. You could tell there was something special going on there, right at the start. He cemented this natural screen power in Boogie Nights, as the unrequited Scotty J, who harbored a secret crush on lead character Eddie (Mark Wahlberg). Hoffman was just devastating in that film.
From there, it was only up. Hoffman was nominated for Best Supporting Actor roles in three films, Doubt, Charlie Wilson's War, and Paul Thomas Anderson's The Master (2012), and collected a Best Actor Oscar for his performance as Truman Capote, in the film Capote. Every role he played, be it in serious drama such as The 25th Hour, Cold Mountain or Magnolia, or in more mainstream, populist fare such as Mission Impossible III, Moneyball, or The Hunger Games: Catching Fire, having the name Philip Seymour Hoffman in your cast roster was like channeling pure acting gold. Whatever the role, no matter how small or large, he inhabited the character, imbuing it with depth and realism even in the face of the unbelievable. Hell, he didn't even have to be on the screen to be amazing; anyone who has seen the little Aussie film Mary & Max will attest to his vocal prowess in providing any character with heart.
I lack the skill to provide as worthy an ode to his life as Hoffman deserves. I feel…. inadequate in this regard. His passing was unexpected, and his talent, as enormous and untapped as it was, will be sorely missed. He was one of the giants of his generation, to my mind the equal of an Olivier or Guinness or O'Toole, and for the brief, shining moment we had him with us, he brought us all so much wonderful, wonderful joy. Watching him act, well, that wasn't a chore, regardless of the film. He truly was one out of the box. To hear of his passing, at such a young age, is truly heartbreaking. One of the bright stars in Hollywood, one of the best actors we will see in our generation, is now eternal.
Philip Seymour Hoffman passed away from a suspected drug overdose in his Manhattan apartment, on February 2nd. He was only 46.
Who wrote this?