Vale – Maximilian Schell
Best Actor Oscar winner Maximilian Schell has passed away.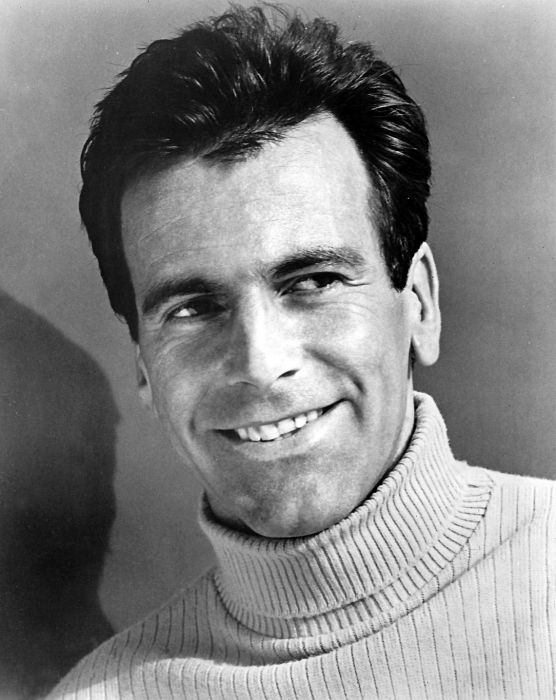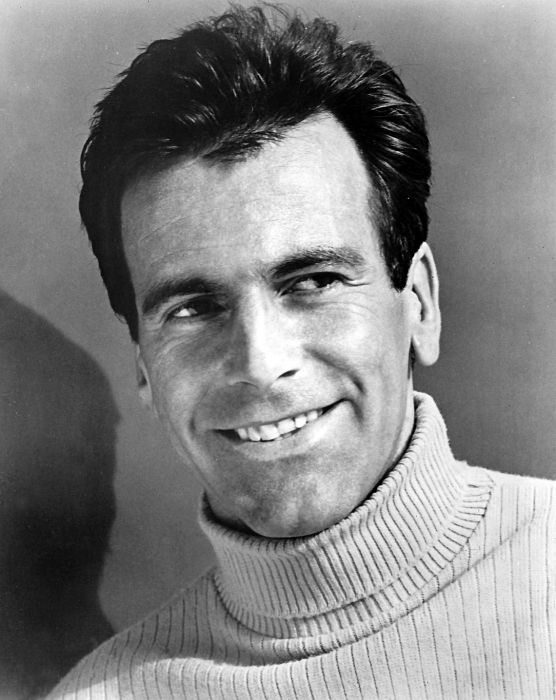 Academy Award-winning actor Maximilian Schell has passed away.
Mr Schell was an actor of Austrian-Swiss descent, with his first feature film role coming in 1955's German production Children, Mothers & A General. Schell made a number of films in Europe during the mid-50's, before moving to America to take on Hollywood. His debut Hollywood feature was The Young Lions (1958), opposite Marlon Brando and Montgomery Clift. In 1959 he was cast to play a role in the TV adaption of Judgement At Nuremberg, about the post-war Nazi tribunal set up to pass judgement on war crimes. Both he and fellow cast-mate Werner Klemperer were cast in the film version based on their performances. It was for the film version of Nuremberg that Schell won the Best Actor Oscar in 1961.
A prolific film-maker, particularly in Europe, he produced and appeared in a number of independent films throughout the years, as well as continuing to appear in many Hollywood productions – memorably in the Disney sci-fi flick The Black Hole, a ship's captain in Krakatoa, and a role alongside Lawrence Olivier, Vanessa Redgrave and Terrence Howard in Peter the Great (1986). He won a Golden Globe for his performance in Stalin (as Vladimir Lenin), in 1992, and would appear as Tea Leoni's father in Deep Impact, in 1998.
Mr Schell passed away suddenly in Innsbruck, Austria, on February 1st. He was 83.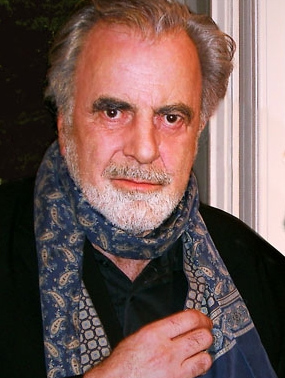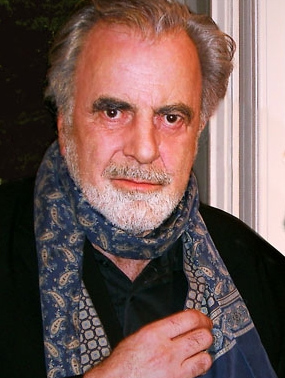 Who wrote this?