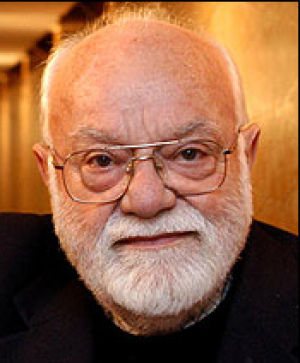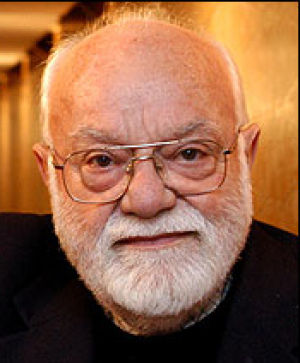 Legendary Hollywood producer, and three-time Oscar winner, Saul Zaentz, has passed away.
Mr Zaentz began his entertainment industry career with Fantasy Records, in the mid 50's, working in particular with Credence Clearwater Revival, which whom he had a famous falling-out. During the 1970's, Zaentz produced a film in Hollywood based on the novel One Flew Over The Cuckoo's Nest, with director Milos Foreman and actor Jack Nicholson. The film would go on to win several Academy Awards, including to Zaentz himself for Best Picture. Zaentz produced the 1978 version of The Lord Of The Rings, directed by Ralph Bakshi, and followed up in 1984 with another Milos Foreman project, on the life of Mozart, titled Amadeus. Amadeus would snag Zaentz his second Best Picture Oscar. Zaentz would produce another Oscar winner in The English Patient, with director Anthony Minghella, while also being responsible for The Unbearable Lightness of Being, The Mosquito Coast, and most recently, Goya's Ghosts (2005).
Mr Zaentz died on January 3rd, after a long battle with Alzheimers. He was 92.
Who wrote this?