Vale – Joan Fontaine
Acclaimed screen actress Joan Fontaine has died.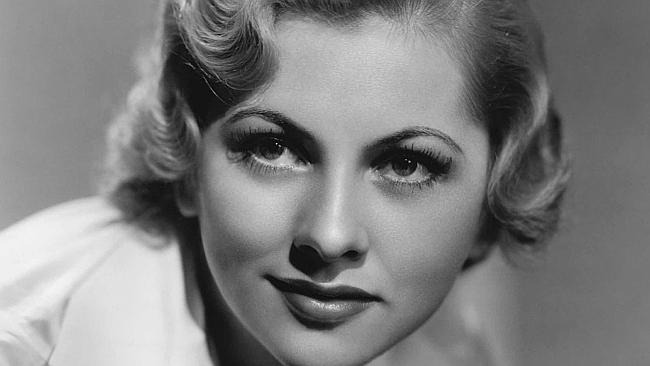 Acclaimed screen actress Joan Fontaine has died.
Ms Fontaine, the estranged sister of actress Olivia de Havilland, snagged an Oscar for her work in Alfred Hitchock's Suspicion, and also worked with Hitch again on Rebecca. Fontaine began her career on stage in the mid-30's appearing in productions such as Call it A Day, before signing a contract with RKO. She would go on to appear opposite Fred Astaire in A Damsel In Distress, before a number of minor roles in films such as The Women, Gunga Din and Sky Giant, before teaming with Hitchock for her big films.
Post Rebecca and Suspicion, Fontaine went on to appear in a number of other big projects, including Ivy (playing the lead), September Affair, Othello, Ivanhoe, Beyond A Reasonable Doubt, and Voyage To The Bottom Of The Sea. Fontaine would also appear in numerous television productions, including The Love Boat, Ryan's Hope (winning an Emmy for her 5-episode guest role) The Alfred Hitchcock Hour, Hotel and Dark Mansions, among others.
Joan Fontaine had a famously acrimonious relationship with her sister, Olivia de Havilland, after winning the Oscar in 1947 for her role in Suspicion over de Havilland's nomination for Hold Back The Dawn. After a childhood of percieved favoritism by their mother, and a series of percieved slights during the Oscars brouhaha, de Havilland and she and Fontaine spoke only rarely afterwards.
Ms Fontaine passed away in her California home, on December 15th, aged 96.
Who wrote this?