Vale – Eleanor Parker
Eleanor Parker, who co-starred in The Sound of Music, has passed away.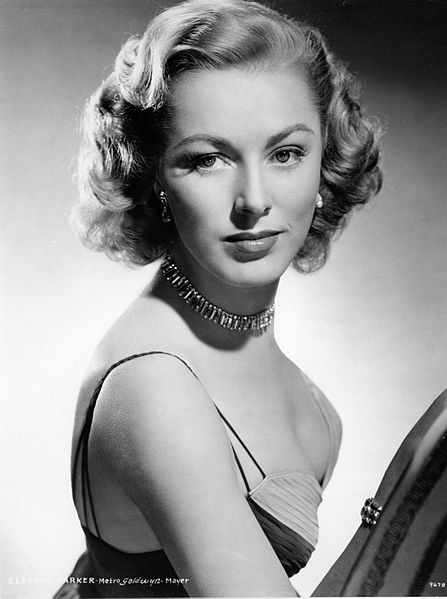 Eleanor Parker, the three-time Oscar nominated actress who would co-star alongside Julie Andrews and Christopher Plummer in The Sound Of Music, has passed away.
Parker, who played the Baroness Schraeder in the popular musical movie, found success on screen through the late 40's and early 50's, where she garnered much critical acclaim in projects such as The Woman In White, Caged (her first Oscar nominated Best Actress role), Valentino, The Man With The Golden Arm (with Frank Sinatra, a damn good movie if you get a chance to see it), Detective Story (her 2nd Oscar nomination), Scaramouche, Valley Of The Kings, Interrupted Melody (her 3rd nomination), Lizzie (1957), and Return To Peyton Place.
From 1962 onwards, the majority of Parker's career was felt in television, appearing in shows such as The Man From UNCLE, Hawaii Five-O, Vega$, The Love Boat, Fantasy Island, and even Murder She Wrote.
Eleanor Parker passed away on December 9th, from complications of pneumonia, aged 91.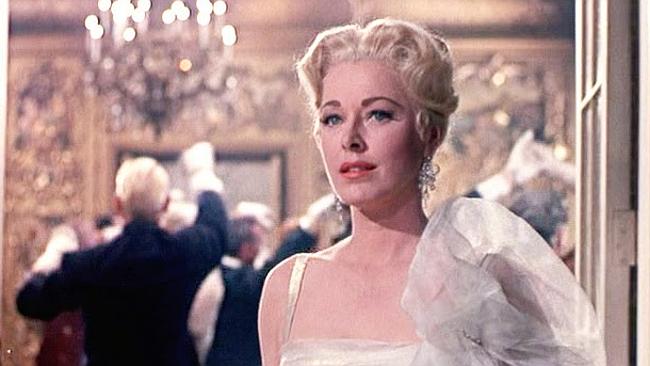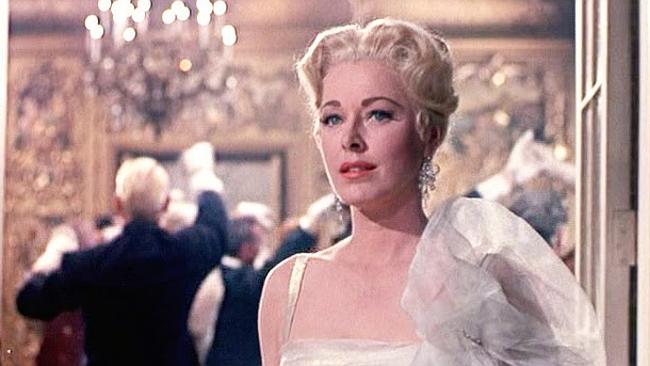 Who wrote this?