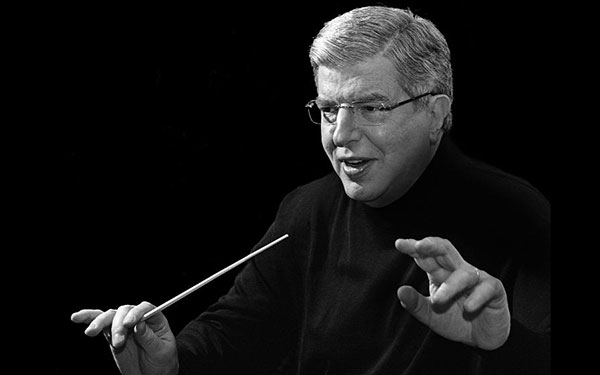 Acclaimed composer and arranger Marvin Hamlisch has passed away. Mr Hamlisch, one of only 11 people to win the four major entertainment awards in the US – a Grammy, Emmy, Oscar and a Tony – as well the second of only two to win all those plus receive a Pulitzer Prize, was accepted in to Juliard at aged 7, after being recognized as a child prodigy at 5. Hamlisch would score his first film, The Swimmer, in 1968, the first of many films he'd work on throughout his career.
Mr Hamlisch snagged his first Oscar for film composition when he wrote the score for the Barbra Streisand/Robert Redford flick The Way We Were, while he also scored a gong for adapting Scott Joplin's classic ragtime music for the Redford/Newman project The Sting. Other films he composed for include Sophie's Choice, Ordinary People, Ice Castles, The Spy Who Loved Me (including co-writing Nobody Does It Better, the iconic main theme), A Streetcar Named Desire (1984), DARYL, Shirley Valentine, Frankie & Johnny and most recently the Matt Damon starrer The Informant, for Steven Soderberg.
His Golden Globe awards came for Best Original Song, the first for Life Is What You Make It (1974), and The Way We Were. He received four Emmy Awards, including two for directing the Barbra Streisand television specials in 1995 and 2001. His Pulitzer came as recognition for his contribution to the musical work on the stage production of A Chorus Line.
Mr Hamlisch passed away on August 6th, aged 68.