A trio of memorium this evening folks. We'd like to tip our hat to acknowlegde the recent passing of three film and television alumni, who have sadly passed away in the last week.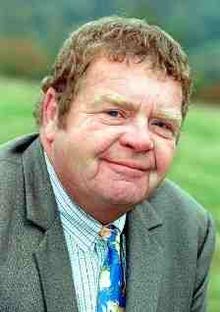 Geoffrey Hughes
Mr Hughes is perhaps best known to Australian viewers as Vernon Scripps in Heartbeat, the British television series which currently screen here in Australia on 7two. He also portrayed Onslow, the rough-as-leather husband to Hyacinth Bucket's sister in Keeping Up Appearances, and he also appeared in the series The Royle Family. Among his other television appearances were episodes of Doctor Who (in the ColinBaker-era Trial Of A Timelord) and Coronation Street. His film appearances, while small, include turns in The Bofors Gun, The Virgin Soldiers, and Carry On At Your Convenience.
At the time of his passing, on July 27th, Mr Hughes was 68.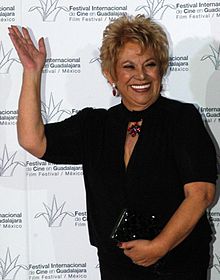 Lupe Ontiveros
Ms Ontiveros once claimed she'd played the role of a maid over 150 times on stage and screen, and her filmography certainly bears testament to this fact. Her most easily identifiable role is that of Rosalita in The Goonies, although she appeared in numerous other film and television roles through her career. Among her other credits, she appeared in Hill Street Blues, Who's The Boss, Punky Brewster, Universal Soldier, King Of The Hill, Desperate Housewives, Weeds, and Our Family Wedding, among many others.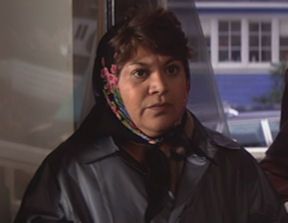 Ms Ontiveros passed away on July 26th, aged 69.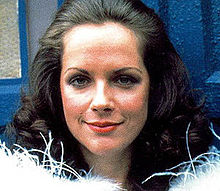 Mary Tamm
British actress Mary Tamm, best remembered for her portrayal of the 1st incarnation of Romana in the BBC television series Doctor Who, alongside Tom Baker, passed away on July 26th, after a lengthy battle with cancer. Although her film credits are small – she appeared in The Odessa File and The Likely Lads – Tamm would remain a favorite among Doctor Who fans.
Ms Tamm was 62.