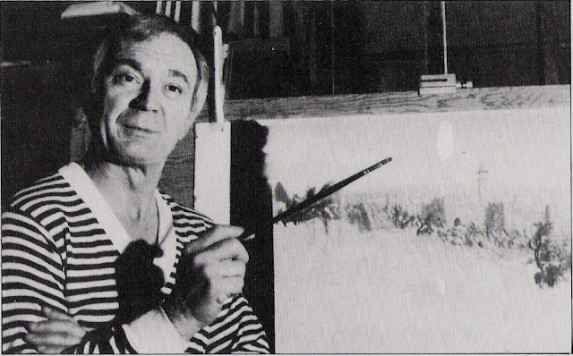 Academy Award winning visual effects pioneer Matthew Yuricich has passed away.
As a matte artist, Mr Yuricich worked on films as diverse as Ben Hur, Forbidden Planet, The China Syndrome, Blade Runner, Ghostbusters, Die Hard, Field Of Dreams and Dances With Wolves, among others. Mr Yuricich received a special achievement Academy Award for visual effects for his work on Logan's Run, and was nominated for the Oscar for Best Visual Effects on Steven Spielberg's Close Encounters Of The Third Kind.
Matthew Turicich passed away on May 29th, aged 89.