Vale – David Ngoombujarra
Australian actor and member of the Stolen generation, David Ngoombujarra, has been found dead in a Perth park. The three-time AFI winning actor was discovered on Sunday (July 17th) in a park in Fremantle, just south of Perth, and at the time we go to print, police have ruled out a suspicious death.
Ngoombujarra is best remembered for his role in Australian films as a prominent Aboriginal actor. His most recent appearances include Bazz Luhrmann's Australia (in which he played Hugh Jackman's native offsider), Rabbit Proof Fence, Kangaroo Jack, Crocodile Dundee in Los Angeles, and The Circuit.
Mr Ngoombujarra was 44.
Out of respect for the traditions of our Aboriginal readers, we advise that the photographs located after the jump are of a deceased person.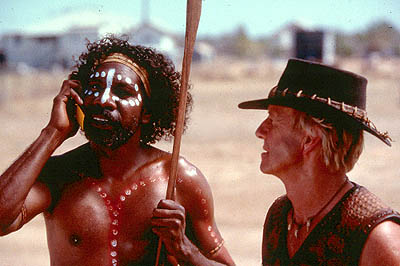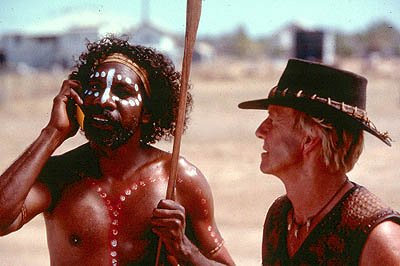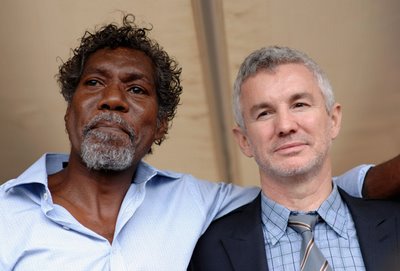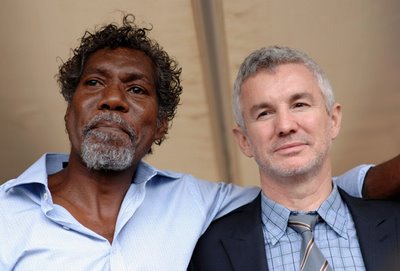 Who wrote this?