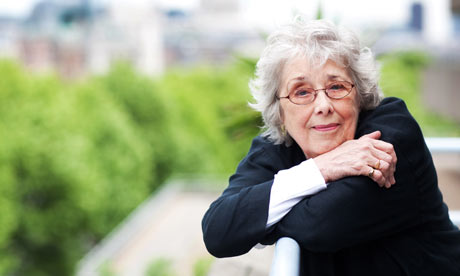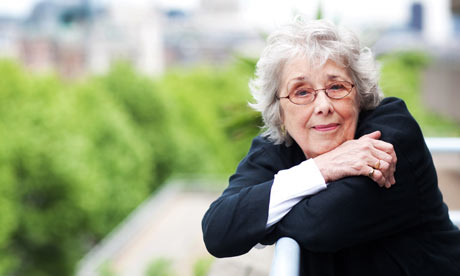 Acclaimed British actress Margaret Tyzack has passed away. Tyzack appeared in a staggering number of stage, television and films over her years, including two Stanley Kubrick movies: A Clockwork Orange and 2001: A Space Odyssey, as well as Stephen Fry's Bright Young Things, and Woody Allen's Match Point.
In 1969, Ms Tyzack received the first of many awards, a BAFTA, for her portrayal of Queen Anne in the BBC production The Churchills, and a Tony in the 80's for her stage work in Lettuce and Lovage. She appeared in Stephen Frear's wonderful Prick Up Your Ears, and had a major recurring role as Indiana Jones's tutor in The Young Indiana Jones Chronicles. Her stage appearances include roles in Indian Ink, The Family Reunion, An Inspector Calls, and Soldiering On, among many, many others.
Ms Tyzack passed away on June 25th, aged 79.
Who wrote this?