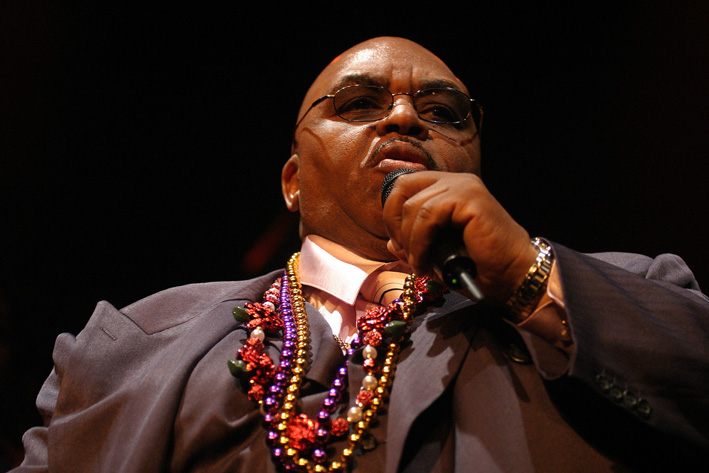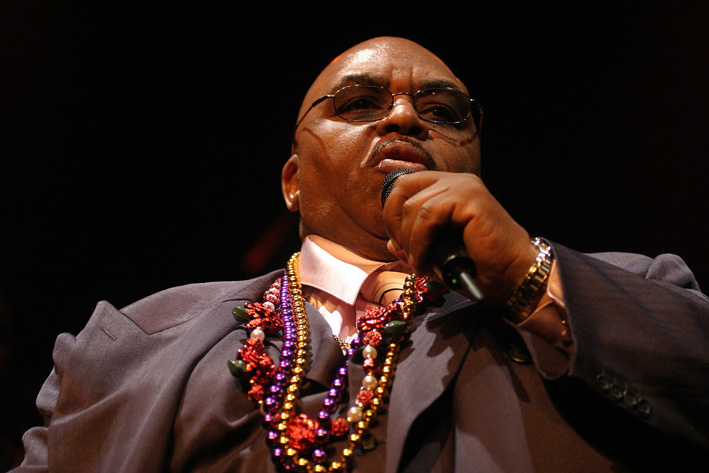 A not quite film related but entirely film related post this evening, as we learn of the death of Blues/Soul/Rock legend Solomon Burke. Burke was best known (at least for me) as the composer of the hit standard "Everybody Needs Somebody To Love", which featured prominantly in the 80's flick The Blues Brothers, as was his first major commercial success, "Cry To Me", which was used in a little film called Dirty Dancing, the soundtrack to which was apparently a moderate hit.
Solomon Burke himself appeared in a number of films, mainly as cameos, including The Big Easy and Lightning In A Bottle, as well as numerous TV appearances including The Tonight Show and The Late Show. An accomplished performer as well as writer, he sang covers of some of music's greats; Van Morrison, Dolly Parton, Zucchero, Ben E King, Percy Sledge and Jerry Lee Lewis were all acts he performed with and for.
Solomon Burke died on October 10, aged 70.
Who wrote this?