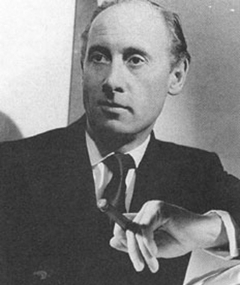 Just wanted to tip the hat in respect to British film director Roy Ward Baker, best known for the films A Night To Remember and Quartermass And The Pit, who has passed away during the week. Ward worked in Hollywood for a number of years, on projects involving everyone from Marilyn Monroe (Don't Bother To Knock) to Robert Ryan (Inferno), and in his later career a number of low-budget British horror films.
Some of the films Baker directed include Paper Orchid, The Weaker Sex, The Vampire Lovers, Tiger In The Smoke and The Anniversary, which starred Bette Davis.
Mr Baker died on October 5th, aged 93.
Who wrote this?