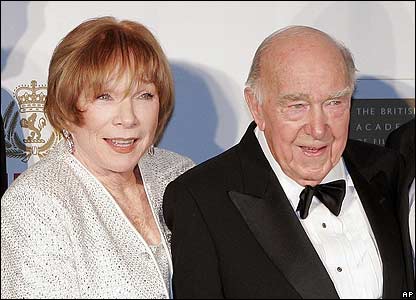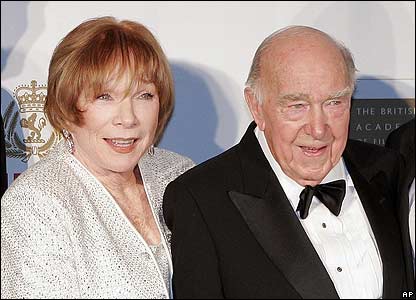 British director Ronald Neame's most famous cinematic effort was the 1972 disaster epic, The Poseiden Adventure, which was remade  by Wolfgang Petersen a few years ago. Neame made a name for himself during his early Hollywood career as an assistant cameraman on Blackmail in 1929, for Alfred Hitchcock, before going on to a fairly adventurous cinematographers life. He worked on films as diverse as This Happy Breed and Blithe Spirit, before being nominated for an Oscar for his work on One Of Our Aircraft Is Missing, for visual effects.
He then became a producing/screenwriting partner with famed director David Lean and fellow alum Anthony Havelock-Allan, being co-nominated at the Oscars for his work on classic films Brief Encounter and Great Expectations (1946). After this, he became a director on films such as The Card and Tunes Of Glory, with actor Alec Guinness, as well as Judy Garland's last film I Could Go On Singing, and Maggie Smith's Oscar winning role in The Prime of Miss Jean Brodie. He also worked with Albert Finney (and Guinness again) in the musical Scrooge.
However, the film he found his most commercial success with was The Poseiden Adventure, produced by the master of disaster, Irwin Allen. He followed this disaster film with another, the unmemorable Meteor. After Poseiden has become a success, he went on to direct screen legend Walter Matthau in two films, Hopscotch and First Monday In October.
Ronald Neame's final film was Foreign Body, in 1986, and he died on June 16th, following a fall. He was 99.
Who wrote this?