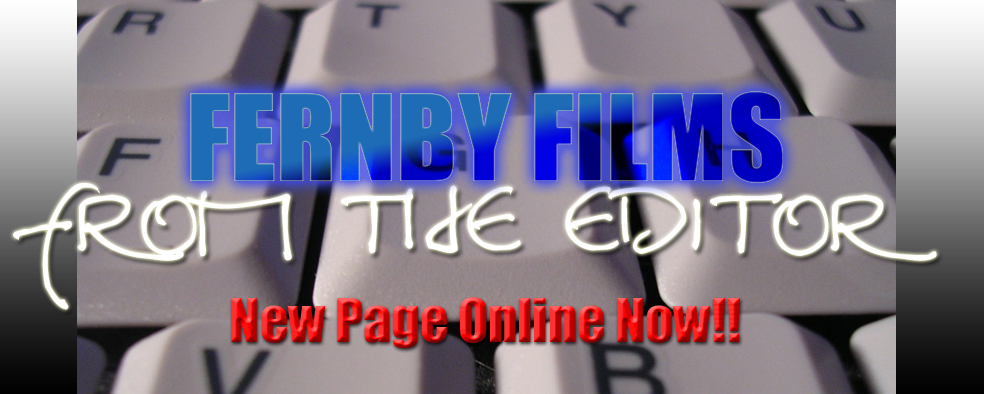 Some of you eagle-eyed viewers may have noticed a new tab to the right of the page, entitled "The Hobbit". You'll be glad to know that henceforth, we'll be following the progress of the Peter Jackson produced film project to bring us film versions of The Hobbit. Information on the film, the progress and problems, as well as up to date information, will not only be posted on the main page as it comes to hand, but we'll update the page for a quick listing of every post we make on the subject. We're dead keen to see the two Hobbit films, which are due to be released in 2012 and 2013, similar to the annual release schedule of the Lord Of The Rings Trilogy back in 2001. In the coming weeks, we'll also be trying to scour the internet to bring you the most up-to-date info on the project, including the rumoured delays due to the financial problems MGM are having that threaten to derail the project. In the meantime, enjoy our new page, and all the information it will bring you!!
Rodney T – Director, Fernby Films.
© 2010, https:. All rights reserved.