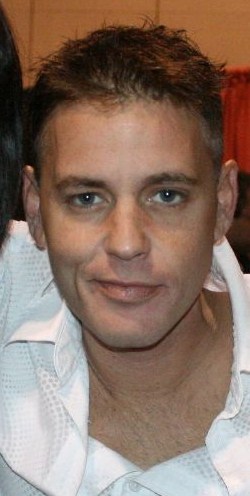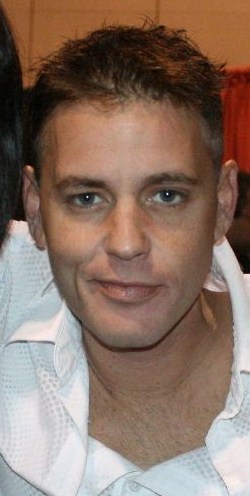 80's teen heart-throb Corey Haim, star of films such as The Lost Boys, Watchers, and License to Drive, has died today after a suspected drug overdose. Haim was known as one half of "the two Coreys", with fellow child-star Corey Feldman often appearing in film and TV appearances together.
Corey Haim came to Hollywood stardom via Canadian TV series The Edison Twins, before a couple of bit-parts in film came his way. His first major role in film was opposite Gary Busey in Silver Bullet. His breakthrough role came in 1985, in the critically acclaimed film Lucas, before he capitalised on his success in Richard Donner's The Lost Boys, the seminal vampire flick of the 80's.
He starred in License To Drive, alongside similarly named teen star Corey Feldman, as well as the horror flick Watchers. The two Coreys also appeared in Dream A Little Dream.
Haim began the long descent into drug abuse as his fame grew, which resulted in roles of less quality and acclaim. During the 90's and 00's, he appeared in numerous direct-to-video projects, never reaching the mid-80's level of stardom. His planned comeback during the early 2000's came to a halt today as he collapsed at home.  He was taken to hospital, where he passed away; initial reports indicate a possible prescription drug overdose.
Corey Haim was 38.
Who wrote this?