Vale – Jean Simmons & James Mitchell
Just wanted to quickly mention the recent passing of two screen/stage legends, British born actress Jean Simmons, and All My Children stalwart James Mitchell, who both died on January 22nd.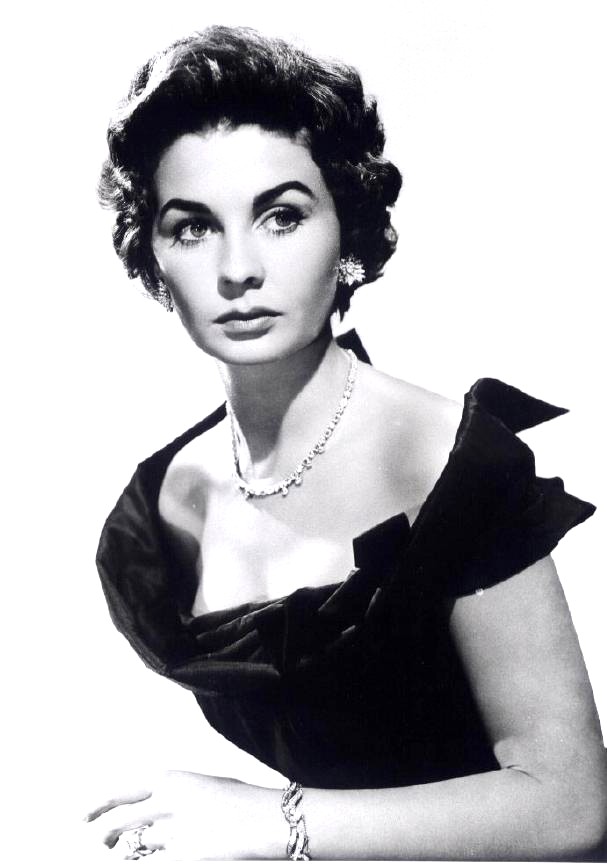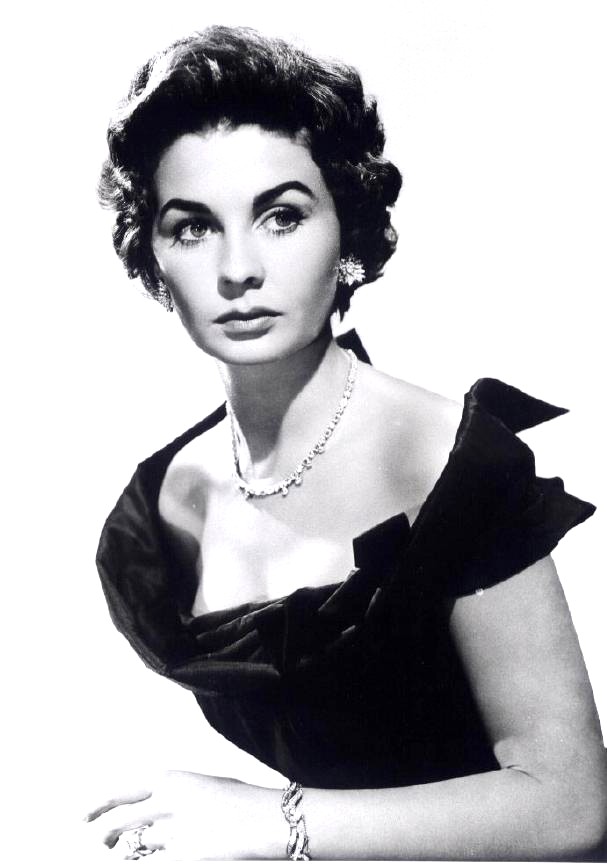 Jean Simmons, who I first remember seeing in a bit-part on an old Doctor Who episode, is perhaps best remembered for her appearance as Ophelia in Laurence Oliviers Hamlet, which earned her an Oscar nomination. During her subsequent film career she worked with cinematic luminaries such as David Lean, Stanley Kubrick, Otto Preminger, Spencer Tracy and Anthony Hopkins. Among her many films, she appeared in classics such as The Robe (1953), Guys & Dolls, Black Narcissus, Great Expectations, Heidi, Spartacus, and The Big Country. Simmons was 80.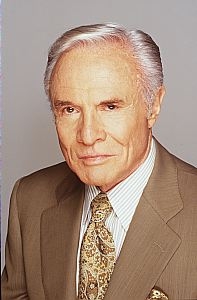 James Mitchell was an actor/dancer, appearing in the daytime soap opera All My Children, as Palmer, between 1979 and 2009. His dance work included Broadway appearances in Oaklahoma, Paint Your Wagon, Carnival!, and The King and I. James Mitchell was 89.
Who wrote this?