The great ones keep leaving us: today, we mark the passing of a true character acting giant, Henry Gibson. Most people alive today will recognise Gibson from his roles in the TV show Boston Legal, and as the vile Illinois Nazi Party Leader in The Blues Brothers.
Gibson was born James Bateman, in Pennsylvania, and began acting aged 7. He starred alongside Jerry Lewis in the original Nutty Professor, and his career went from there. He also starred in a number of Robert Altman films, including Nashville, for which he was nominated for a Golden Globe.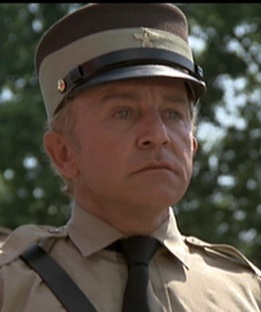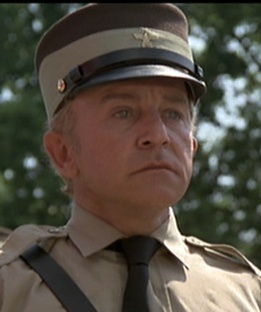 Gibsons biggest claim to fame was his character roles, namely as the Illinois Nazi in Blues Brothers, and as the central villain in the Tom Hanks starrer The 'Burbs; and for a while he even appeared on The Dick Van Dyke show. As well as Gremlins 2, InnerSpace, and Bio Dome, he appeared most recently in The Wedding Crashers, and Magnolia, among others. Animated film freaks will recognise his voice in the original classic Charlotte's Web, as Wilbur.
Most people will recognise the face, most definitely, but hardly anybody will recognise the name. His face was more famous than his moniker, and while we will miss his acerbic wit and ability to morph between creepy and clever, Gibson will remain a genuine acting legend around the fernbyfilms.com offices. Do yourself a favour, take a gander at The Blues Brothers again, and perhaps swing on The Wedding Crashers too, to check out Gibsons work.
Henry Gibson died after a short battle with cancer. He was 73.
Who wrote this?