Vale – Troy Kennedy Martin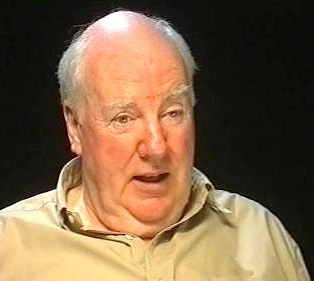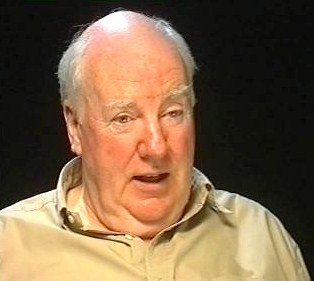 Another loss for the film industry today, as we learn of the passing of screenwriter Troy Martin, the man responsible for writing the original The Italian Job. Martin also co-created the British TV series Z-Cars, created and wrote The Edge Of Darkness, and wrote scripts for films including Kelly's Heroes and The Sweeney.
One of his final film screenplays was for the Arnold Schwarzenegger film Red Heat, in which he starred with James Belushi.
Kennedy was 77.
Who wrote this?