Could this be a remake of Van Helsing? Looks like it….
© 2009, https:. All rights reserved.
Who wrote this?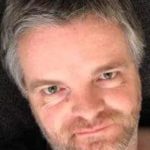 If you're reading this, you've now learned that Rodney loves movies and will continue to write about them until he falls over dead. And even then he'll have some content scheduled post-mortem.