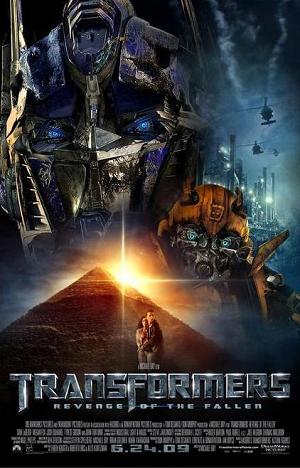 Get set for the biggest Bayfest of all time, as the latest Transformers flick, Revenge of The Fallen, is unleashed upon cinemas worldwide in a matter of weeks. I will be scrubbing along to see it with some friends, on Friday next week, and I cannot wait. This is the film I have been dying to see for the last few years! And it's coming!!!
Anyway, to mark this occasion, we've put up our latest poll for you to take part in, naming your favourite Michael Bay directed film! he's had some major success, as well as a couple of turkeys (Pearl Harbor *cough*) but now's the time to lay it all on the line, and make your mind up once and for all. Which, of the 7 films released (not including Revenge Of The Fallen) is your all time favourite? Take our poll now, at the bottom of the sidebar to the right!!!!
© 2009, https:. All rights reserved.