From The Nest – The Secret Squirrel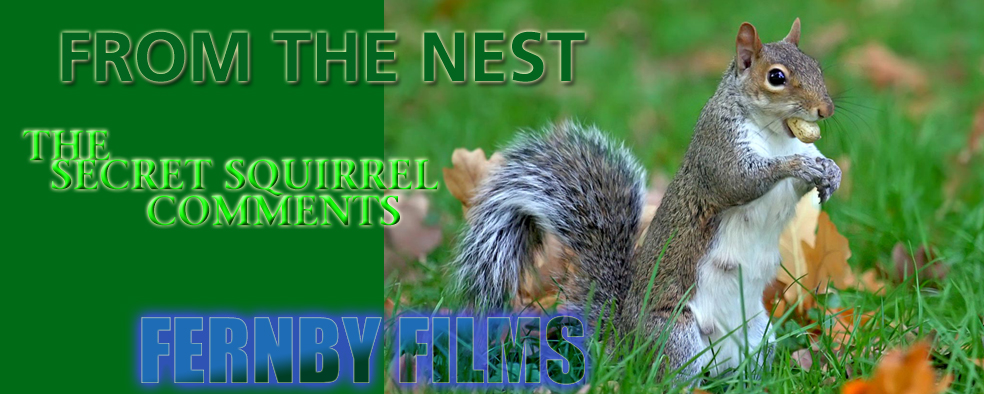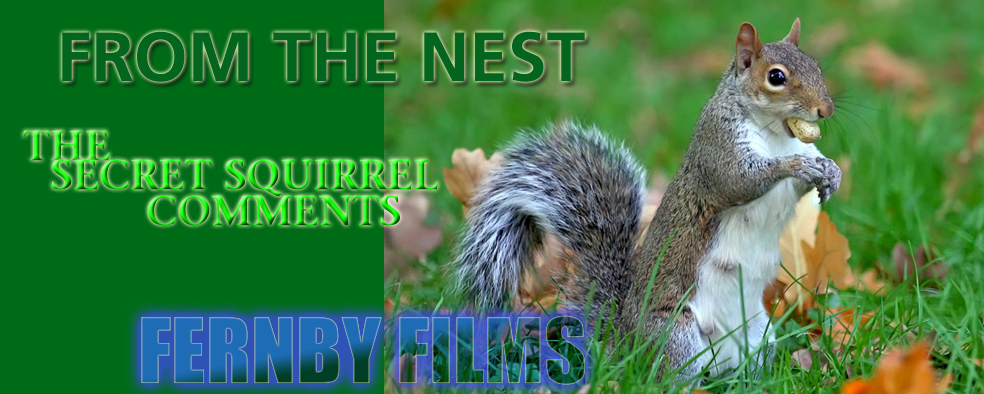 Hello all. This week's comment comes from the film Prime, which screened last night on Channel 9. Starring Meryl Streep and Uma Thurman, the film see's Thurman dating the son of her speech therapist (Streep) unbeknownst to either of them. The following comment comes from a particular moment, when David (Bryan Greenberg) and Rafi (Thurman) return to his "apartment" after a date. Rafi is unaware that David lives with his grandparents, until the following exchange takes place:
Rafi Gardet: David, who are your roommates?
Blanch: [calls from upstairs] Is that you David?
David Bloomberg: …Yes, go to sleep grandma.
Rafi Gardet: [falls to the floor in silent laughter, whispering] Oh no!
Hilarious film!!
Who wrote this?