Vale – Natasha Richardson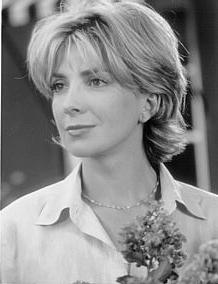 In the last few days, we have all been following the recent tragic accident involing Natasha Richardson, on the snowfields of Canada. With great sadness, we annoucne that this morning, Ms Richardson died in hospital, surrounded by her family. Wife of actor Liam Neeson, Ms Richardson was a talented stage and screen actor, appearing in films such as Nell, The Parent Trap, and Maid In Manhattan, as well as stage shows such as Cabaret (where she played Sally Bowles) and A Streetcar named Desire (as Blanche).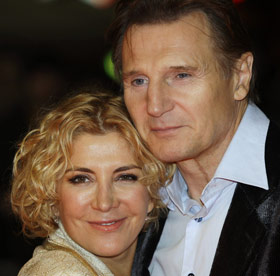 Ms Richardson married Liam Neeson in 1994, and they had two sons. Her sister, Joely Richardson, is also an actress, and her mother, Vanessa Redgrave, has been part of the acting fraternity for decades.
Ms Redgrave died of brain injuries sustained during a skiing lesson in Canada, aged 45.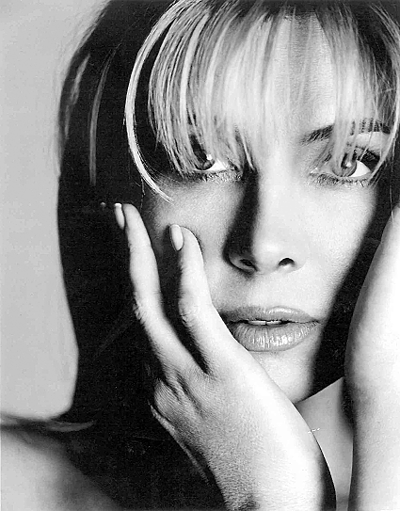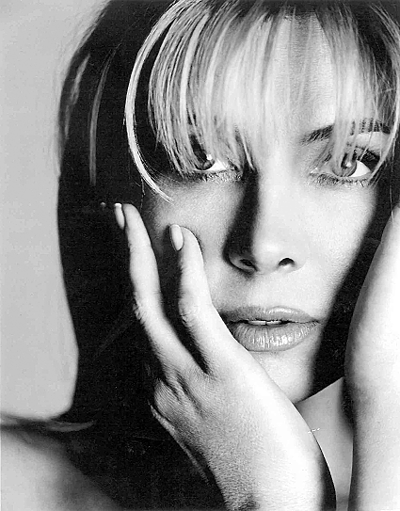 Who wrote this?