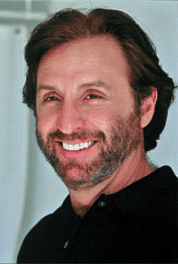 Some sad news to report today, for those of you who appreciate quality actors, and more importantly, quality people. Actor Ron Silver passed away yesterday, aged just 62.
Mr Silver was perhaps best known here in Australia for his fine work on Emmy Award winning TV series The West Wing, and as the arch-nemesis of Jean Claude Van Damme in the film Timecop. He played opposite Jamie Lee Curtis in Blue Steel, and as well as with Jerry Lewis in episodes of the TV show Wiseguy. Other television appearences included Law & Order, Chicago Hope and Skin.
Mr Silver battled esophageal cancer for the last two years, and died in New York yesterday.
Who wrote this?