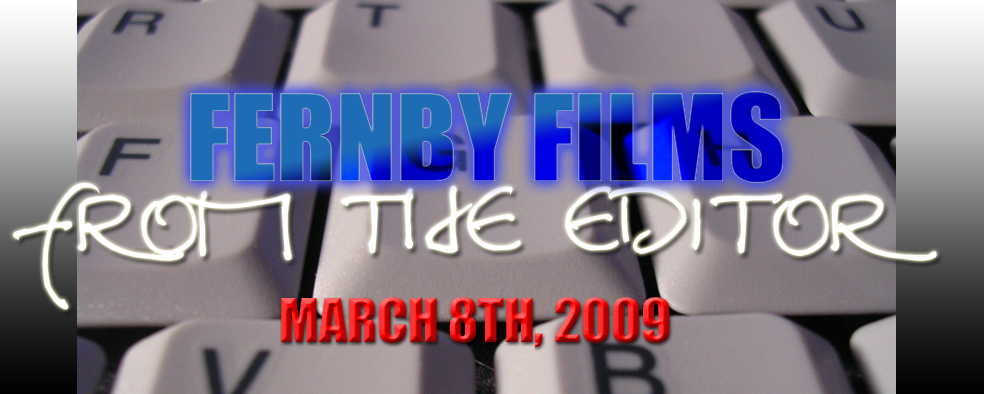 Well, what a week we have in store for you. Tomorrow, we'll bring you our thoughts on the latest film from director Zack Snyder, Watchmen, which I went along and saw over the weekend. I'm just putting the finishing touches on my review now, so be patient, and you'll get to read it first thing tomorrow.
THIS WEEK ON FERNBYFILMS.COM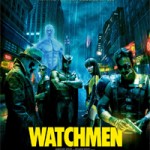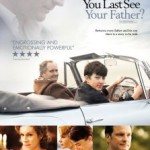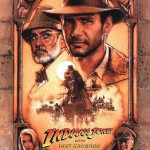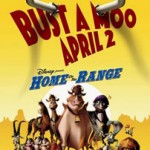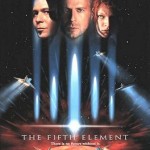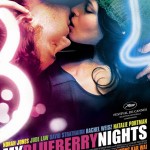 We have a bit of a mixed bag with the rest of our reviews, some eclectic stuff in amongst the more mainstream coming online this week. We check out Norah Jones' debut performance in My Blueberry Nights, and see if her acting is as good as her fabulous voice. Luc Besson's sci-fi opus from the late 90's, The Fifth Element, also gets a run, with Bruce Willis again trying to save the world. Some bovine action late in the week with Disney's Home On The Range, and the last of the Indiana Jones films, The Last Crusade, coming in for the scrutiny of yours truly.
Plus, on Saturday, we check out the recent DVD release of Colin Firth and Jim Broadbent in And When Did You Last See Your Father?. Yep, it's a mouthful of a title, and will possibly make our next Worst Films Week: Worst Titles Of All Time entry. We don't do enough arthouse or Independent films here at the site, so we thought we'd make an effort to redress that balance.
Some eagle-eyed readers will have noticed that we're no longer publishing our complete reviews on the frontpage, and have to click a little "more" tag at the base of each article to expand to see the full thing. Our justification for this is twofold: first, it means you're not downloading all our images for each review when you log in, and you'll save on broadband limit issues. Because we want our website to be as streamlined and as user friendly as possible, we only want you to read the reviews you want to, so by offering a tidbit, and allowing you to pick and choose what to expand, we're trying to save you time, and copious text and images, to find what you want. Secondly, and perhaps a little more selfishly, by doing this it allows us to determine more accurately which articles are generating the most traffic. Our figures are easier to determine more accurately by the number of per-clicks we get on each link, so by ensuring people are reading each review individually, we get a clearer indication of what stuff is drawing the bigger crowds. A kind of quality control, if you will. Anyway, we hope you find it a little easier to navigate our frontpage!
Check out the Secret Squirrel later today, and come back tomorrow morning for our Watchmen review! It'll be a cracker.
Rodney T – Director, Fernby Films.