From The Nest – The Secret Squirrel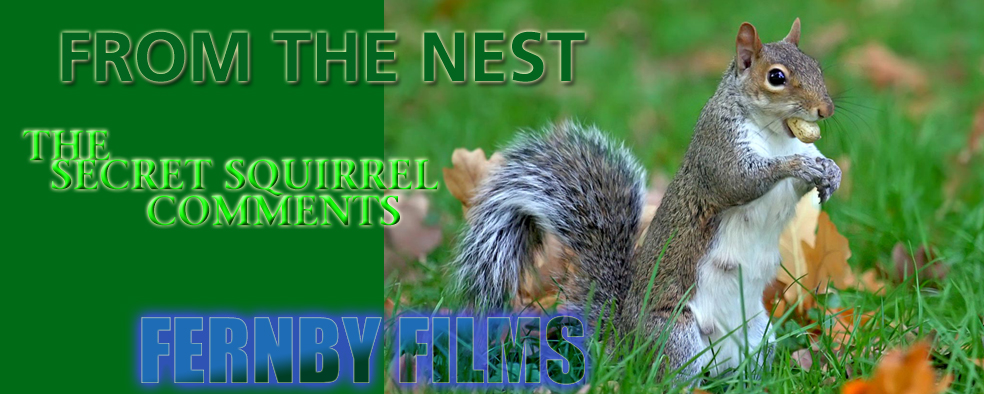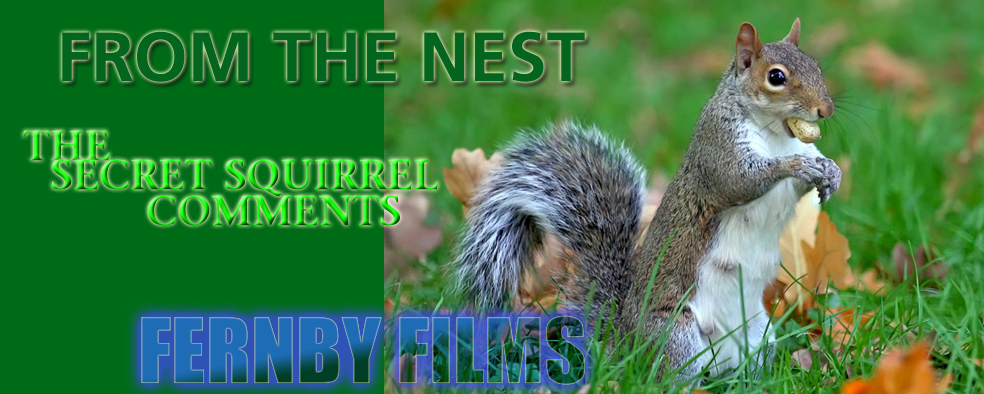 Good afternoon all! This weeks comment, which I gleaned by poking my nose into my Humans residence (don't tell my nestmate, otherwise I'll be in trouble! He he!) is from the movie The Wedding Singer, starring Adam Sandler (whom I don't like all that much) and Drew Barrymore (who I think is awesome). Julia (Drew) has just had a pretend kiss with Robbie (Adam Sandler) when her fiancée Glenn walks in the door.
Robbie: Hey. I kissed her, but it didn't mean anything, I just brought her the jacket.
Glenn: Kissed who?
Holly: Oh, me.
Glenn: Who hasn't?
Hilarious film, and if you haven't seen it, then you should give it a go. Anyway, back to the tree for me!!! See you next week!!!!
Who wrote this?