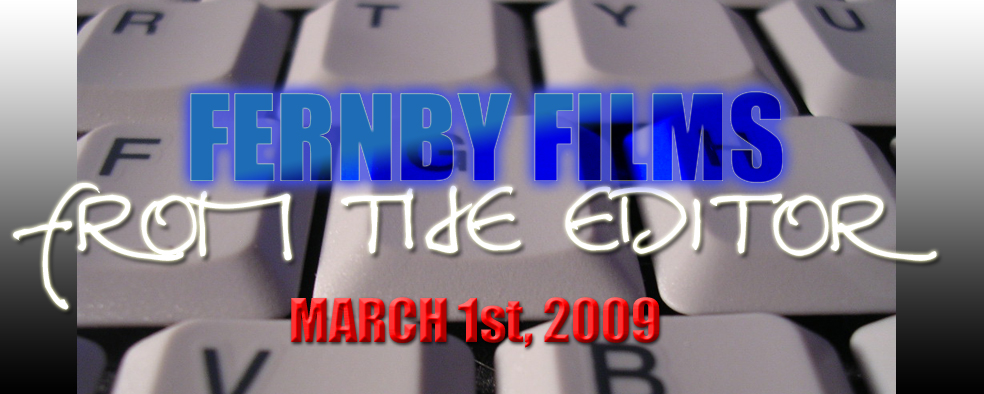 And so another month is upon us. By crikey, do we have a great way to start the month of March: a jam packed week of film stuff!!! Oh, and a little computer game review for you.
THIS WEEK ON FERNBYFILMS.COM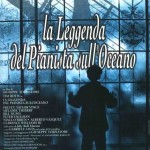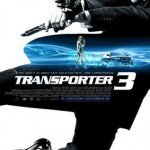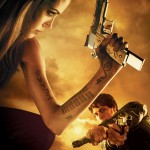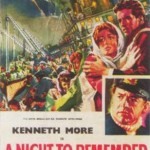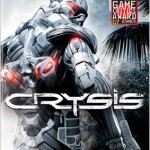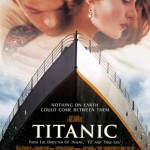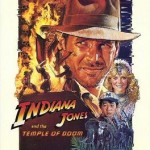 Tomorrow, regular contributor Doug Shearer unleashes another soon-to-be classic article upon us, this time, taking a look at the two biggest Titanic films of all time, James Cameron's Oscar winner from 1997, and the classic A Night To Remember. It's a great article, and worth your while to have a read, and reminisce about the great days of the ocean-going liners of old.
Also this week, we get stuck into a new months worth of reviews, some new, some old, all great. We line up the recent Angelina Jolie action-fest, out now on DVD, Wanted, as well as the new Jason Statham film Transporter 3, plus I give you my take on a recent PC game I've been playing a bit, Crysis, and give you my non-computer-buff review of what I think! We take a step back in time to the turn of the last century, in The Legend Of 1900, and we also give our time to the second Indiana Jones film, The Temple Of Doom.
No rest for the wicked around here, as the Secret Squirrel's comment comes online later this afternoon.
Yessiree, she's going to be huge around the site this month, as, in a couple of weeks, we unleash the entire Star Wars saga online, in our in-depth look at George Lucas's mammoth opus, film by film. It's sure to be a great month, here on fernbyfilms.com! Reserve your chair, log in, sign up, subscribe to the feed…. whatever you have to do to not miss this event, do it now!!!
Rodney T – Director, Fernby Films.