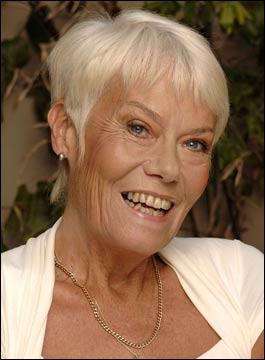 While we tend to focus more on film actors than television personalities here at fernbyfilms.com, we felt it would be remiss of us to fail to mention the recent passing of British actress Wendy Richard, yesterday aged 65. Wendy Richard is perhaps best known to audiences outside the UK as Miss Brahms, from the TV sitcom Are You Being Served?, which ran on TV during the 70's.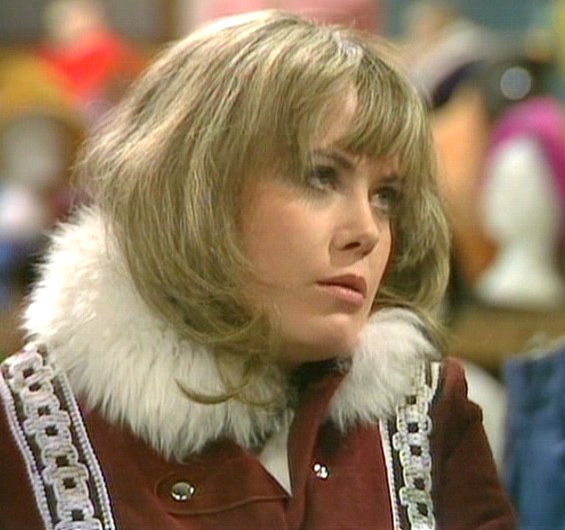 She was also known for her 22 year tenure on long-running soapie Eastenders, which she only left in 2006.
Her only film roles that I have been able to corroborate are a few Carry On… films, Carry On Matron, and Carry On Girls. Among other appearances on TV shows including Parkinson, she remained quite conspicuous in her involvement on Eastenders.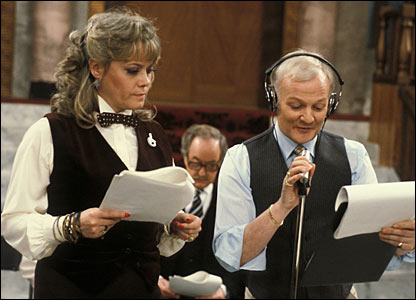 In the mid 90's, Richard was diagnosed with cancer, and battled the disease thought the subsequent years until her death yesterday at a London clinic where she was being treated.
Wendy Richard was 65.