From The Nest – The Secret Squirrel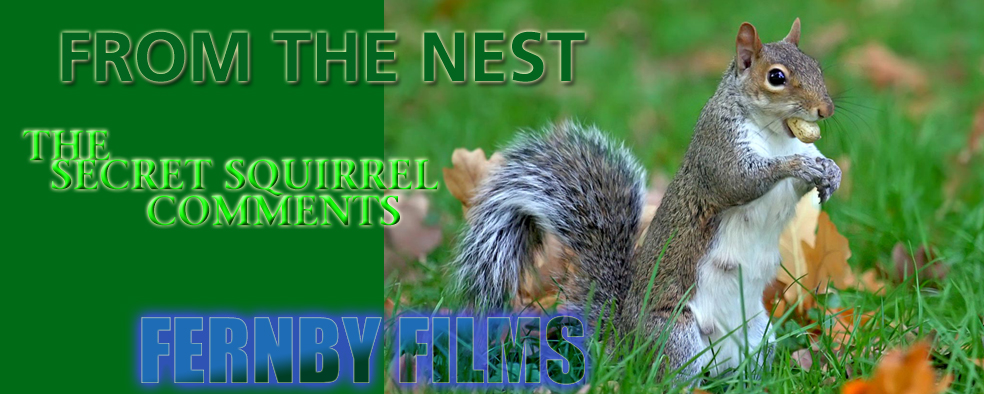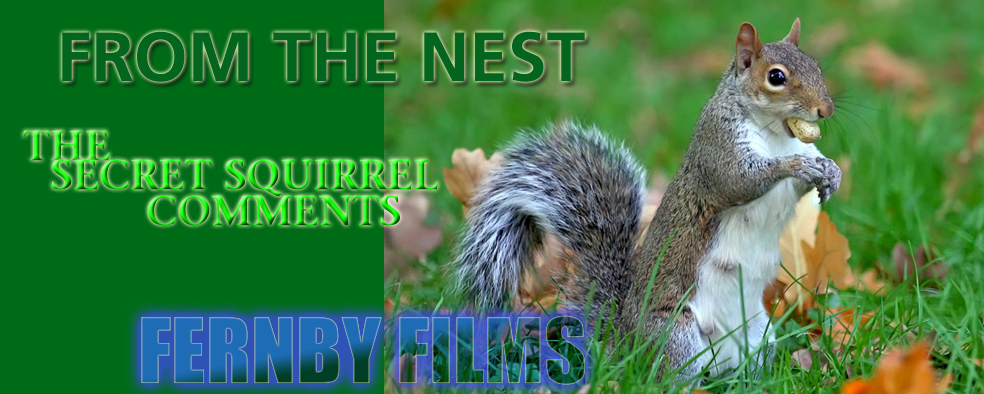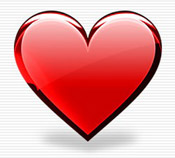 With yesterday being Valentine's Day, I thought it might be good to bring you a sweet little quote based on love. So here it is:
"Love doesn't make the world go round. Love is what makes the ride worthwhile."
– Franklin P. Jones


Who wrote this?