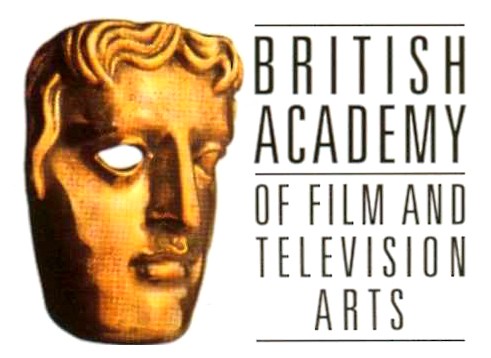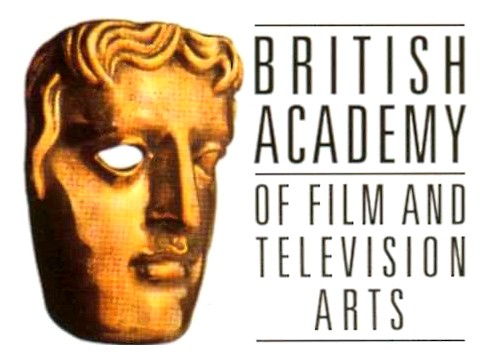 In the leadup to this months Academy Awards, the British Academy Of Film And Television (BAFTA) Awards have been handed out in London, with results that a lot of people expected.
Slumdog Millionaire won Best Picture (no surprise there, it's hot favourite to take home the Oscar) and Australia's own Heath Ledger won a posthumous award for Best Supporting Actor in The Dark Knight. Danny Boyle won Best Director for Slumdog, making his run at an Oscar all that much more assured.
Mickey Rourke's great year has continued with a gong for Best Actor in The Wrestler, and Kate Winslet won Best Actress for The Reader, a film I have to admit I have yet to see. Penelope Cruz also received an award for Best Supporting Actress in Vicky Cristina Barcelona.
Best animated film went to WALL-E, which is usually a good indicator for the same category in the Oscars, and Wallace & Gromits most recent adventure, A Matter of Loaf & Death, won for best animated short subject. Yippee!
Overall though, there were very few surprises, with Slumdog picking up a gong for Best Adapted Screenplay, as well as best original score.
Looks like the odds have shortened for Slumdog Millionaire to go home happy come Oscar night!!!
Rodney T – Director, Fernby Films.
Who wrote this?