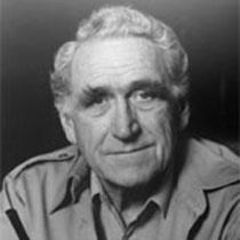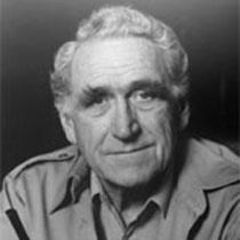 I have some sad news today, as information filters through of the recent passing of one of my favourite character actors on film: James Whitmore. Who, you might ask? Well, it's a fair point, since Whitmore was last on screen in a major way in The Shawshank Redemption, in the mid-nineties, playing the old librarian Brooks Hatlen, one of the most moving and poignant images of that film.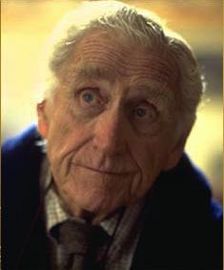 Whitmore was born in October of 1921, and achieved recognition for his role of Kinnie in Battleground (1950), so much so he received an Academy Award nomination for Best Supporting Actor. He went on to appear in a number of successful films during the following years, including Them!, Kiss Me Kate, Tora! Tora! Tora, Oklahoma, and The Asphalt Jungle. In more recent times, he appeared in Peter Hyams' schlock-horror flick The Relic, as well as the defining role of his latter years, Brooks Hatlen in Frank Darabont's The Shawshank Redemption. It is for his performance in this role that Whitmore is best remembered by audiences today. He made a small appearance in Darabonts film The Majestic, later. Late last year, Whitmore was diagnosed with lung cancer.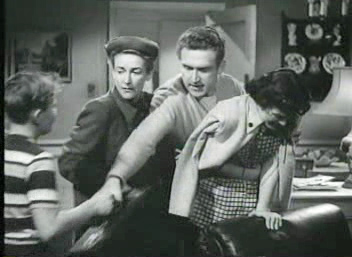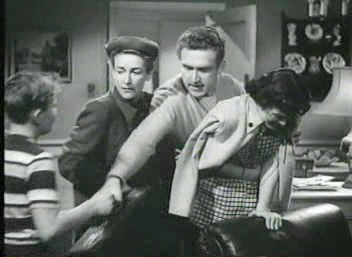 Whitmore appeared in numerous stage and television productions, including The Practice, C.S.I., and The Twilight Zone. On Broadway he received a Tony Award for his role in Command Decision, a play about air force commanders in the US military during World War II.
Tonight, I think I'll give Shawshank a spin on the old DVD player, in memory of a fine actor, and wonderful talent.
Mr Whitmore was 87.
Who wrote this?