Screen Actors Guild Awards Update: James Earl Jones Lifetime Achievement Award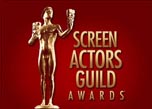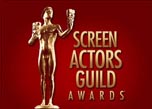 Just a quick update for you all this morning, letting you know that the Screen Actors Guild Awards were handed out last night (details to come later today) and that one of my favourite actors of all time, James Earl Jones, received a Lifetime Achievement Award. Considering that it's the actors, and nobody else, who picks these awards, that's fairly high praise.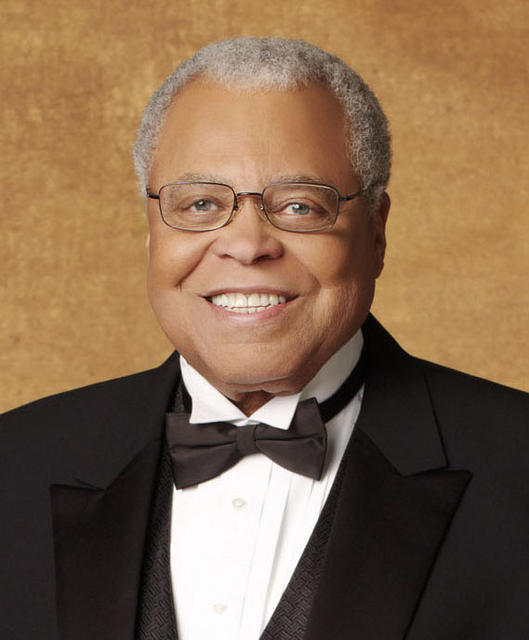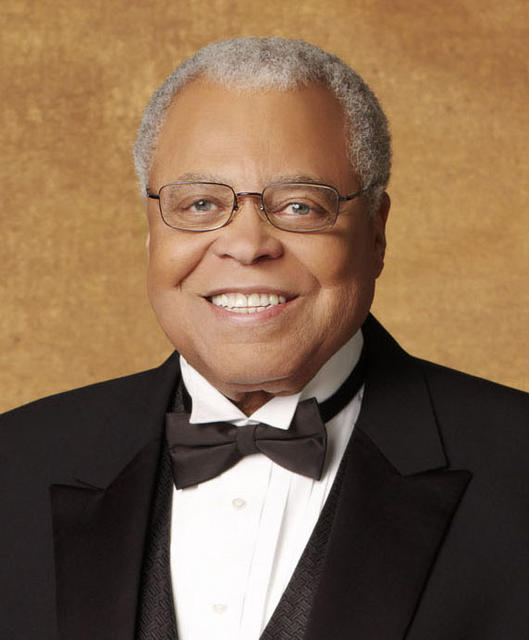 With thanks to the official SAG website, found here, I have reprinted Jones' acceptance speech:
Life Achievement Award Acceptance Speech:
James Earl Jones: Ha-ha! [applause] [standing ovation] Thank you. I've got something to say here. Okay? [applause continues]
Okay. I want to thank my fellow actors for this great honor. A few years ago, my beloved Richard Harris and I played two fathers on a little movie based on Alan Payton's "Cry, the Beloved Country." And we were quite proud of that work. And the recognition we got that year was from you, the Screen Actors Guild, and I just want to express my appreciation for that.
Mainly, I want to thank all of you for the work that you do. We read in the Book of Genesis, "Then the Lord God shaked man from the dust of the ground. And into his nostrils He breathed the breath of life, and man became a living being." Now, I don't mean to embarrass anybody, by comparing the actor to God. But once we've taken a role, we have a similar responsibility to breathe life into that character. And only the actor can do that.
I love the work you do. Sometimes it simply knocks me out. But it always makes me proud to be counted as one of you. I treasure this honor, and in this gathering of gifted artists, I would like to raise a salute. [raises hand] Paul Newman, somebody down here likes you. [applause]
James Earl Jones, for many of you unaware, has had a long and distinguished career on both stage and screen. He notably appeared in Stanley Kubricks seminal masterpiece, Dr. Strangelove: Or How I Learned To Stop Worrying And Love The Bomb, before finding cult status as the voice of Darth Vader in the Star Wars series. His list of credits reads like a movie encyclopaedia, such is the breadth and depth of his work. The original Jack Ryan films (The Hunt For Red October, Patriot Games, Clear & Present Danger), featuring Alec Baldwin and Harrison Ford, he played Admiral Greer. He starred with Eddie Murphy in Coming To America, voiced Mufasa in The Lion King (perhaps his other most well-known role) more recently Robots, Click (as, typically, the voice of God) and even narrating countless documentaries and television shows. James Earl Jones always brings a sense of class to whatever he does, and it's high time we see him honoured by his peers for his work.
Who wrote this?