This week on fernbyfilms.com – 11/1/09


THIS WEEK ON FERNBYFILMS.COM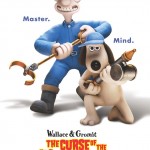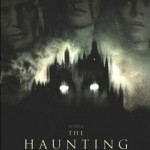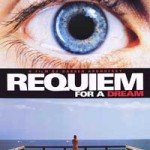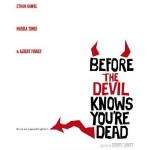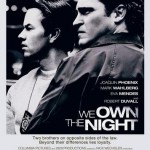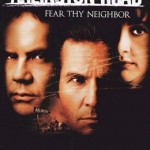 Plenty on offer this week, as we count down the days until our massive Lord of The Rings week next week. This week, however, we offer up some eclectic samples of films you may or may not have seen, and some you may not want to. We fire up on Sidney Lumets wonderful heist/drama thriller, Before The Devil Knows You're Dead, which stars the awesome Ethan Hawke and Phillip Seymour Hoffman. We crank open the Wallace & Gromit film, The Curse of The Were-Rabbit, and see if it holds up under scrutiny. Plus, a little bit of terror in Arlington Road, as well as our look at Jan De Bont's last major film, The Haunting. We inject something deep into the veins of Darren Aronofsky's superb Requiem For A Dream, one of the most disturbing films ever made. And, we also check out Joaquin Phoenix's most recent release on DVD, We Own The Night, co-starring Eva Mendes and Mark Wahlberg.
We also welcome back the Secret Squirrel this week, after a few weeks in hibernation, we've coaxed the furry one back to the keyboard to give us his/her thoughts on all things movies. The first comment of 2009 will be uploaded around lunchtime today, so check back in later for that one.
You may have noticed a slight change on the site this week, as we removed our Gallery page. Simply put, the gallery page wasn't being given the full treatment it should have been getting, and so, rather than continue with a half-baked attempt to put photos and stuff on the site, I simply decided to remove it. The non-film content of the page was also beginning to annoy me, since this website is fundamentally about movies, so having a bunch of images non-film related uploaded didn't make much sense. Our hi-res gallery page, Gallery +, will remain for the foreseeable future.
We have other ideas for a replacement page in the works, however, we can't say too much now in case it doesn't work. More on this in months to come. Let's just say that it could very well be quite exciting!
Rodney T – Director, Fernby Films.

Who wrote this?