This Week on fernbyfilms.com – 4/1/09


Well, the new year has begun, and there's no hanging about for us here at the site. Back into the reviews for you, since you all asked so nicely.
THIS WEEK ON FERNBYFILMS.COM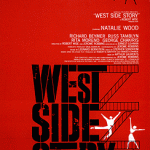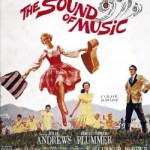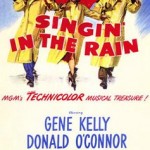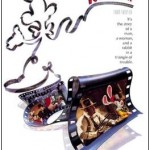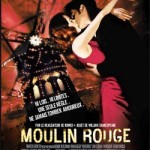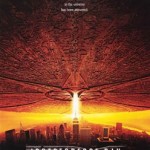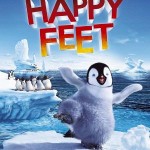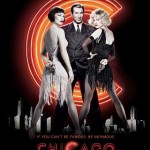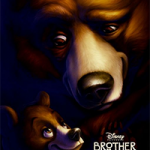 First up, this week, is our first article from fernbyfilms.com newcomer, Doug Shearer. You may recall the little interview I posted last month that explained a little about Dougs motivations, so I hope you all enjoy his latest intellectual discussion, about 4 famous Hollywood musicals. It's a fascinating read, and I hope you enjoy it. Doug Shearer Sounds Off begins tomorrow!!!
Plus, in our first official "review" for the year, we check out Australian-made Happy Feet, plus we check out 2002's Best Picture Oscar winner, Chicago, as well as the Robert Zemeckis superhit from 1989, Who Framed Roger Rabbit? Alongside Roger Rabbit stands Disney's animated film, Brother Bear. And last, but not least, this Saturday, we take a long, hard look at blockbuster destruction in Independence Day.

The Secret Squirrel is still away at the moment, and will be back next week, as she/he has an extra long hibernation period. I think it has something to do with overindulgence of Christmas pudding. Anyway, a slow day here today as we get set for the weeks postings.
Enjoy the week, and what a great start to 2009!!!
Rodney T – Director, Fernby Films.
Who wrote this?