We pause for rememberance today, as the voice of Star Trek has passed away.
Majel Barrett, wife of Star Trek creator Gene Roddenberry, passed away today at her home in Los Angeles. Barrett was heavily involved with almost all the Star Trek series and films, as the voice of the Enterprise computer in almost every incarnation of the show. Her final work for the Star Trek brand was on the upcoming JJ Abrams version (to be released in 2009), again reprising her role of the ship's computer.
For those who enjoy and appreciate Star Trek, she will be missed.
Vale Majel Barret – 1932-2008.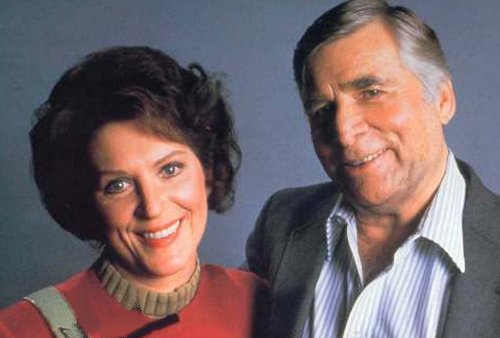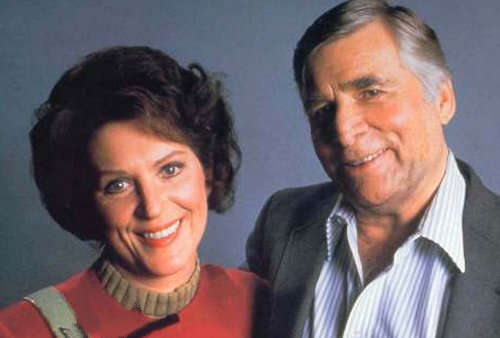 Who wrote this?