This week on fernbyfilms.com – 14/12/08


THIS WEEK ON FERNBYFILMS.COM
This week, we offer up another assortment of old and new films for your reading pleasure. We kick off the week with Spider-Man 2, the sequel to the massively successful original film from Sam Raimi. Lurking about the place is the third Harry Potter flick The Prisoner Of Azkaban, and we also give a big kick to Snakes On A Plane, finally. The Other Boleyn Girl comes in for attack by yours truly, and Robin Hood: Men In Tights gets a sneaky little look in as well. Our major event review this week is a long look at the Tom Cruise starrer War Of The Worlds, which we've slowly been working on over the last few months. Massively successful, critically lauded, WOTW is a major review here at the site: we hope you enjoy it. Yessiree, there's a bunch of stuff to keep you going this week.
Regular readers will see that a new page has appeared in the sidebar, Gallery +. You may be wondering what that is…. well, you could always click on the link and see what happens. For those scaredy-cat's not game to try it, it's a new gallery page filled with full-resolution images, of various things that look cool and would be great as a desktop image or something. They're high quality, so that means they're quite large files, anywhere from 3Mb to 8Mb, so if you want, you can check them out. The new Gallery + page, only here at fernbyfilms.com
In other news…. we finally upload the original Thrash Bus, fresh onto the world wide web. That'll happen in and around our regular reviews, so keen an eye out and check out the original Thrash Bus, live online for you to view, forever!!! You can also check out the trailer for the Warwick Twelftree directed doco, Back To The Stix, online on Saturday. The feature will be uploaded in 2009, but we thought, as a little teaser, we'd post the original trailer for the work in all it's glory. It's hosted here at the site, so no YouTube for you in that case. Enjoy!
For those of you looking for other film stuff I've been working on, check out the latest Smackdown I've written, War of The Worlds vs Independence Day. You can check it out online at www.moviesmackdown.com, or by clicking the link below. It's a cracker, and I promise it won't be uploaded here at fernbyfilms.com until the new year at the earliest. We have our own special review of ID4 coming in January, but if you want to know a little of what I thought of that, then head over and give Bryce at moviesmackdown.com a cheer! Great stuff.


The Secret Squirrel has been hard at work trying to come up with another comment for the week, so check back in a couple of hours to see what he/she has come up with. The Secret One has a bundle of them to pick from, and it's always enjoyable to see what special thing comes onto the site from that dark, woody, secret part of the world she/he lives in. That tree must surely be getting quite crowded.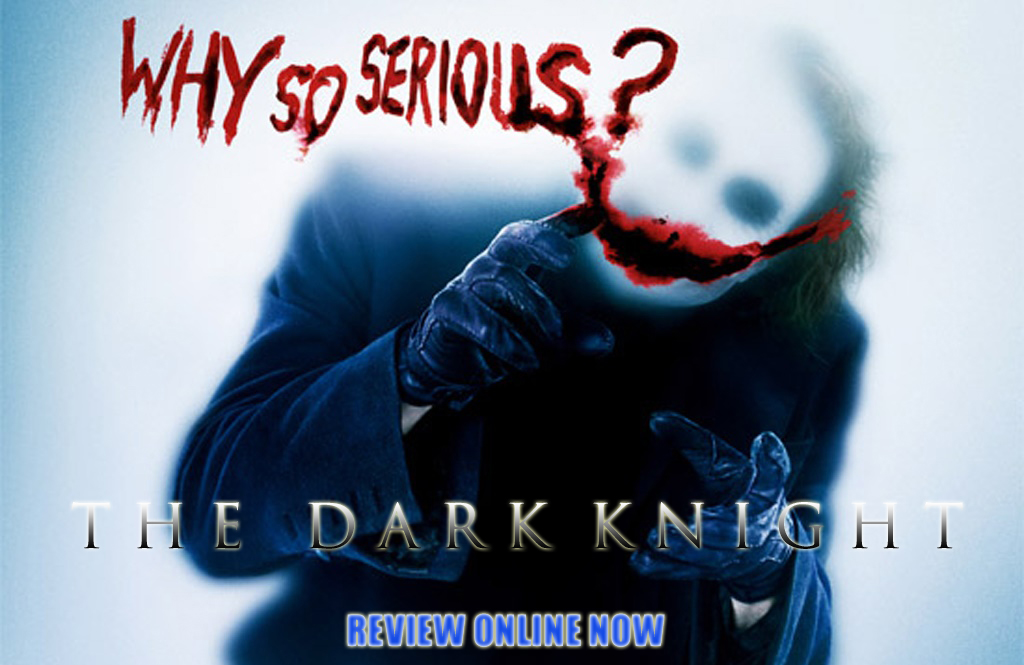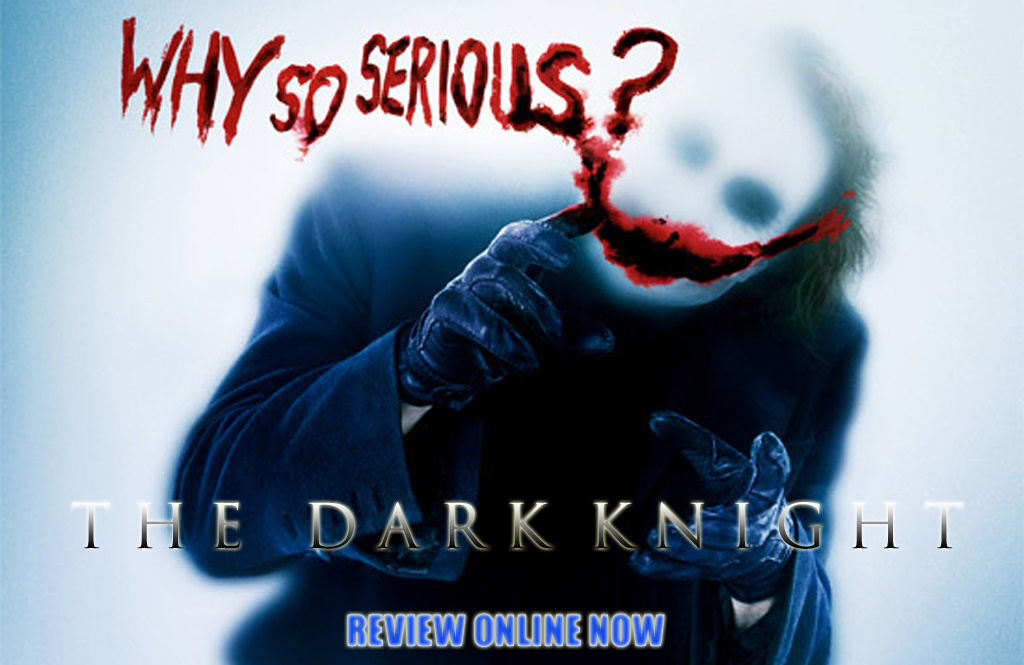 And for those unaware of things like… well, stuff, a small film came out this year called The Dark Knight, and last week the DVD/BluRay of the film was released to the public. For those of you wondering if they should check it out, you'll find my initial review here, and you'll see why I think this film is among the greatest comic-book films ever made, if not one of the best films ever made period. It's a film you should own if you want to be taken seriously as a fan of film.
Anyway, that's enough blathering from me this time round. I'll see you during the week for our daily uploads, and I'll chat to you again next Saturday… when a major announcement is going to be made. Stay tuned!
Rodney T – Director, Fernby Films.
Who wrote this?