This Week on fernbyfilms.com – 12/10/08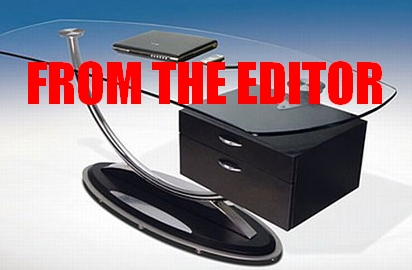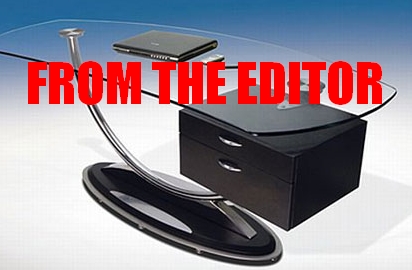 As we try desperately to catch up with our regular movie reviews again this week (we still have plenty to get through after our two weeks of extra bonus material last month!) I am reminded that in a couple of weeks we'll again be interrupting our regular reviews with a special week-long presentation. More on that next week, but rest assured, after that, we'll be taking things a bit slower around here while we play catch-up in the lead up to Christmas. No rest for the wicked, eh?
James chimes in this week with his thoughts on Michael Moore's Bowling For Columbine, one of the scariest films on Earth, while we also have a look at a couple of Jason Statham flicks, Chaos (also starring Wesley Snipes and Ryan Phillippe) and the all-action Crank. We also have a look at Jim Carrey in The Number 23, as well as The Hitcher, two thriller/horror films that will either chill you or bore you. Recently, I also had a gander at the 2003 version of Peter Pan, and give you my observations about that this week as well.
And, as a special treat, as well as today's regular Secret Squirrel comment, we will also post a late-breaking review of Pixar's latest cinematic treat, Wall-E. That will go online later today, which is out of the ordinary I know, but since we're still playing catch-up, I've moved the Secret Squirrels regular comment forward a few hours, and will upload Wall-E at about midday today. Enjoy!
Hopefully, later this afternoon, I'll have an even more special treat for you, especially for those who have yet to view the short film Mick Kubler and I created, Schoolyard Justice. If all goes to plan, keep an eye out around 6pm tonight, for a special upload. 🙂
That's about all I have time for today, so check back later on for our Wall-E review, and then each day this week for a new review on films from all over the place! fernbyfilms.com is your one stop review shop….. so to speak.
Rodney T – Director, Fernby Films.
Who wrote this?