This Week on fernbyfilms.com – 05/10/08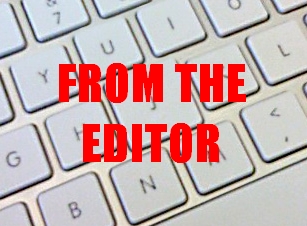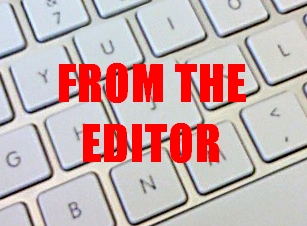 Phew, what a mad couple of weeks we've had about the site, eh? Hope you all enjoyed the Widescreen special series, as well as the Worst Films Week we had a while back. A lot of work went into them, hope they were worthwhile for you.
Now, this week we return to normal…. or at least, as normal as it gets around here. We've jam-packed the week with reviews we've had to hold over while all that other stuff was going on, as well as another of the Secret Squirrels comments!
We take a look at David Finchers latest release on DVD, Zodiac. Does it match his previous work in Fight Club or Se7en? Chek out that review this week. We also have a watch of the terrorist related film Rendition, that slipped in and out of cinema's quite quickly. Did it deserve that, or is it worth a look? Plus, the werewolf themed SkinWalkers takes center stage on Friday, so be prepared for that.
Also, in keeping with the thinking persons' films on offer this week, another political lambasting by Robert Redford comes in with Lions For Lambs. Definitely worth a read! But, if you think those are a bit ho-hum, then wait til you read my review of Babel. Now that's a film you should see, let me give you the tip. Lastly, on Saturday, we'll check out the James Franco starrer, Flyboys, to see whether it has wings or not. It's like Top Gun in WWI. Without Tom Cruise. Anyway………
An you may have noticed, the last month or so has been a bit light-on for images and pictures: that's mainly due to the lack of home PC I've had to endure while the wife and I saved up for a new one. Here's a few photos of the old, vs the new:
BEFORE: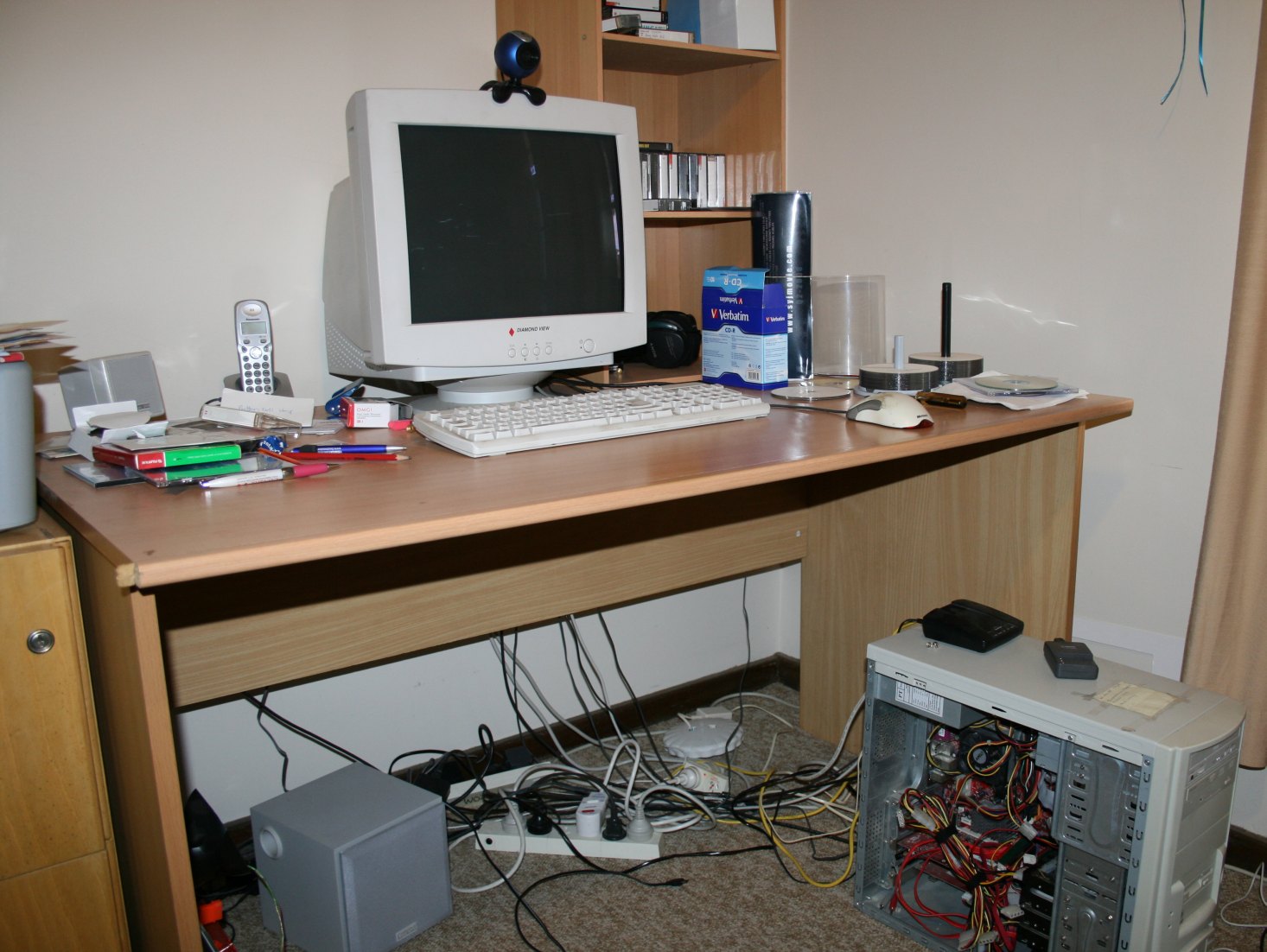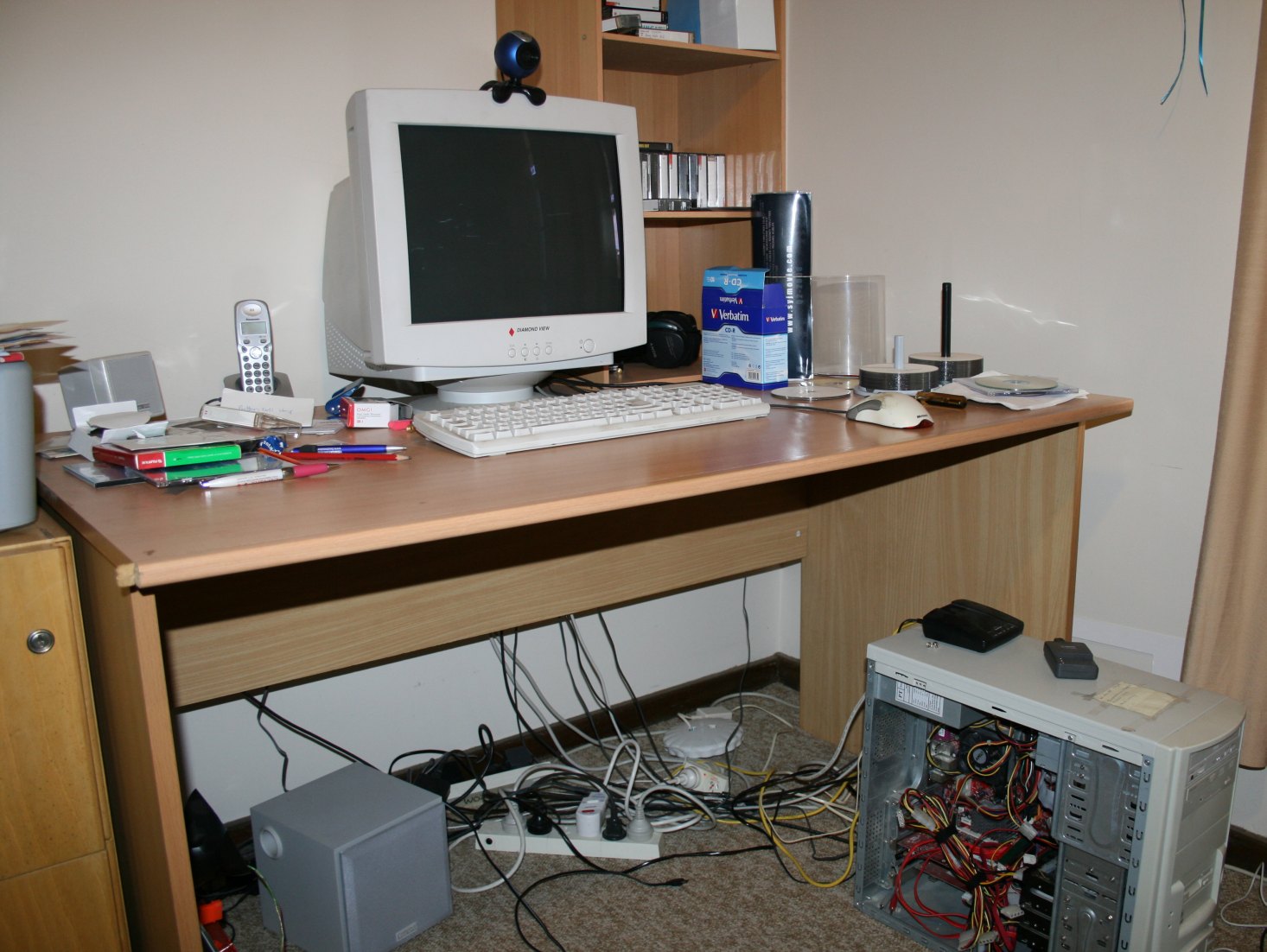 AFTER: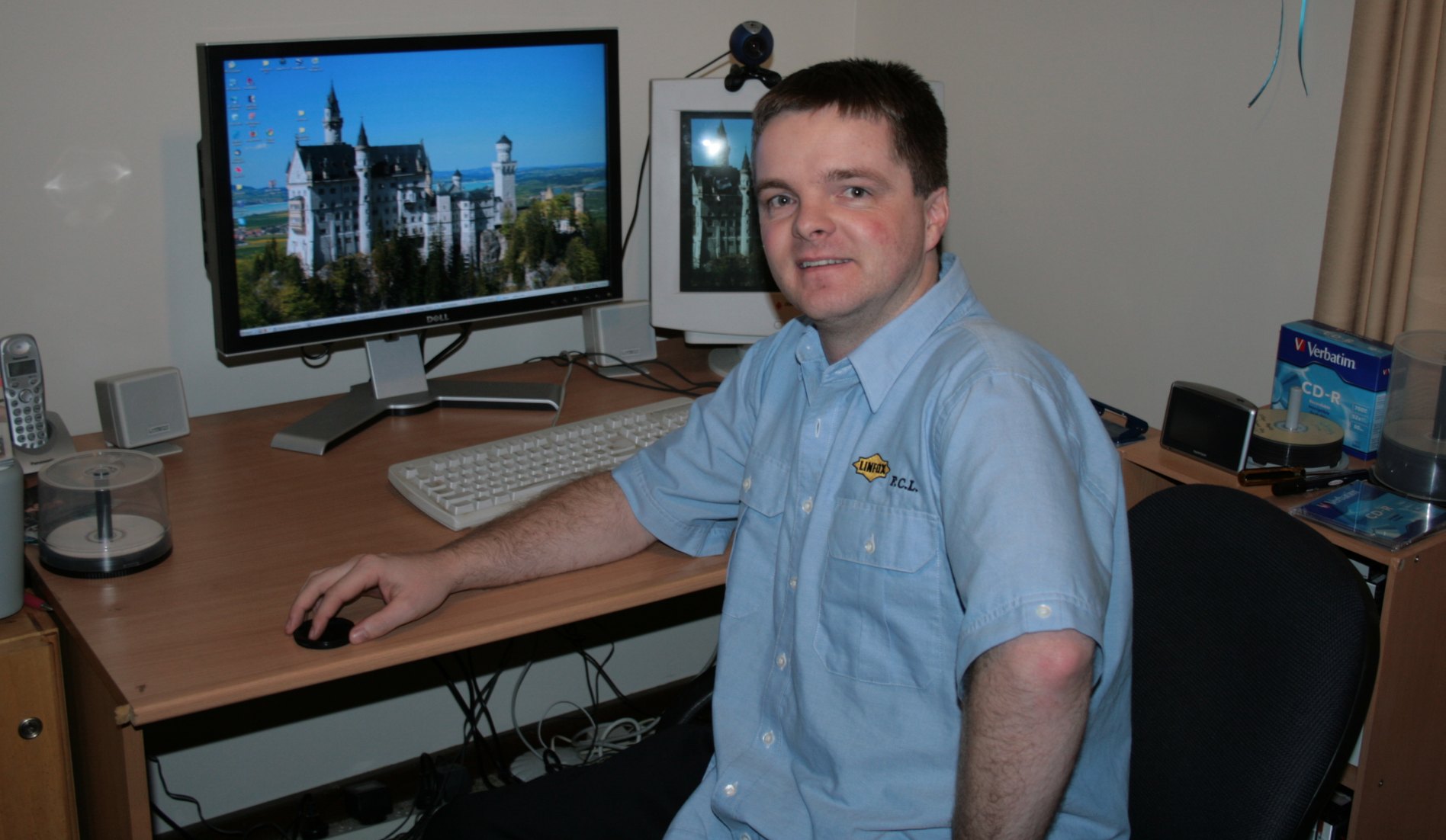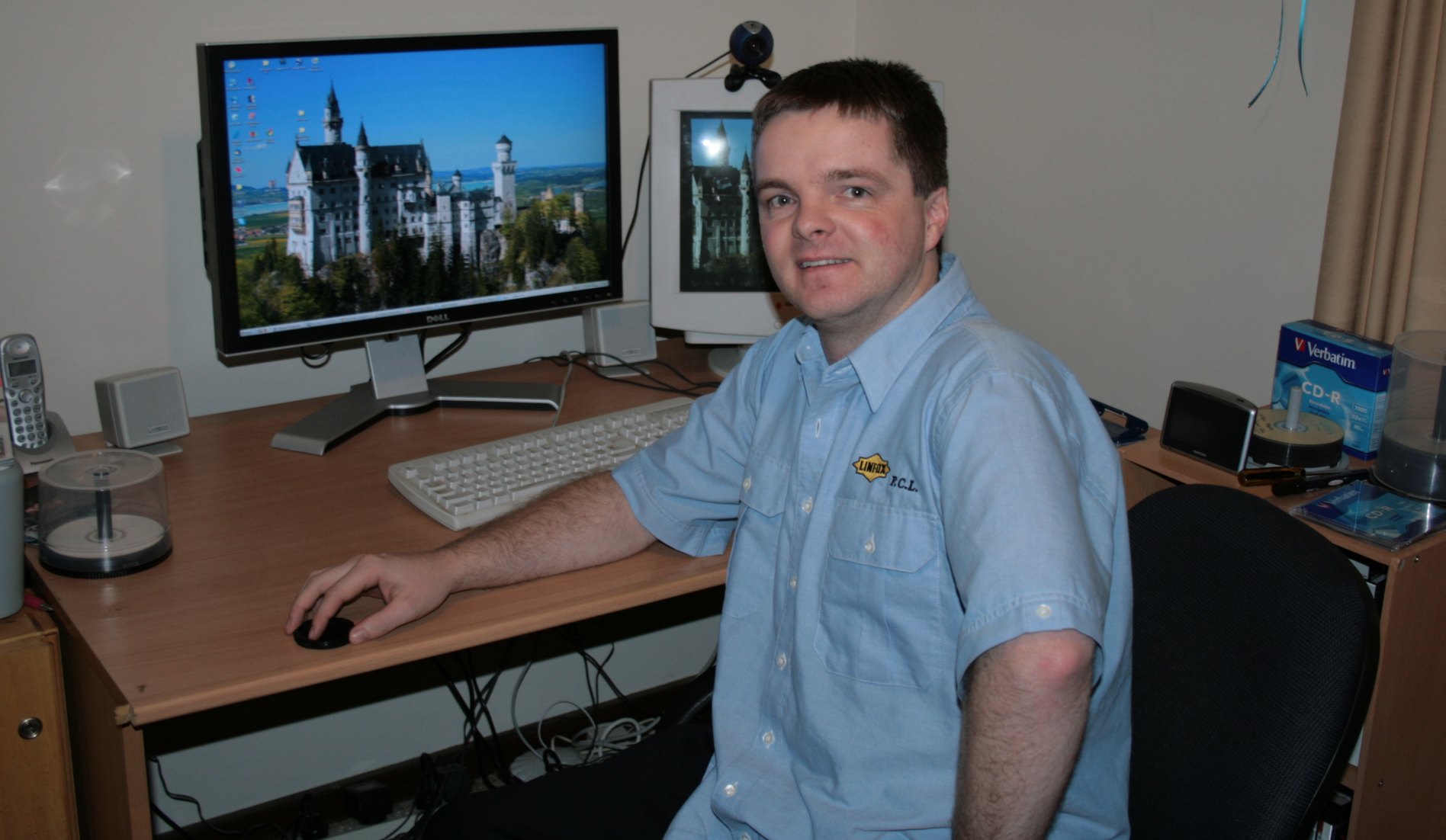 I wanted to quickly thank all our regular contributors for all their help and effort in getting fernbyfilms.com up and running and working well, week in, week out. Our viewing number average is gradually climbing, slowly slowly, and this is good to see. My worst fear was getting all this help and prodding people into contributing reviews and things, only to see the posts disappear into the ether with nary so much as a glance. Thankfully, thanks to some heavy promotion by myself, our numbers are climbing and we are getting more views each week. So to all those who contribute, thanks!
During the week, sharp-eyed readers will have noticed the updating of the Big List page, with all of Septembers reviews added on. If you missed a review during last month, you'll now find it on the Big List Page, so no complaints!!!
On a totally unrelated note, special mention to the Hawthorn Football Club for winning last weekends AFL Grand Final, too. While I support the Crows (sorry Kiah!) we had a fairly bi-partisan support club for the Hawks against the Cats up at Box & Kiah's joint during the weekend's game. Was one of the better Grand Finals I've seen, spending time with family watching the big game.
Anyway, that's enough from me for the day. Keep an eye out this week for all our latest reviews! Let us know what you think….
Rodney T – Director, Fernby Films.
Who wrote this?