This Week on fernbyfilms.com – 7/9/08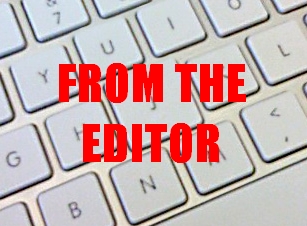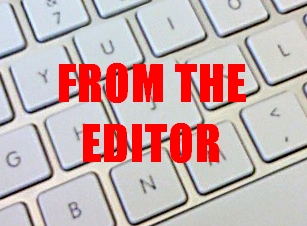 Well, this week looks reasonably packed by all acounts. Plenty of new reviews for you to read are coming up this week.
Strangely, all our reviews this week are of films that are sequels to others. We kick off with a look at the second installment of the Watch Trilogy, Day Watch. Then, following that up with a look at the third installment in the X-Men trilogy, The Last Stand. We also check in on the last of the Jack Ryan films, The Sum Of All Fears, as part of our look back at older films you may have missed.
For those who may have missed it, check out Jimmy Ward's review of Al Bartletts fascinating Peak Oil vs Population essay, Arithmetic, Population & Energy, published during the week here at the site. It's worth a read, and the film is mandatory viewing for anybody with a concience. Jimmy posted it before I could give it a plug, so if you missed it, now's the time to check it out!
Plus, the Secret One chimes in with a look at the great little family film, you may have heard of, Alvin & The Chipmunks. That, as well as the Secret One's regular comment of the week, and it's going to be a pretty packed out week!
Keep logging back onto fernbyfilms.com for all our newest reviews!
 Rodney T – Director, Fernby Films.
Who wrote this?